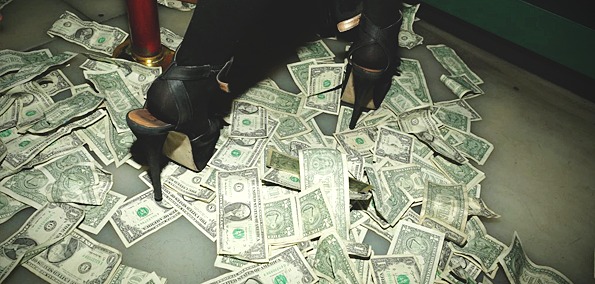 Though the Dutch duo Firebeatz has been around since 2008, 2012 proved to be a break out year for Tim and Jurre, largely because of their mega-hit "Dear New York" with Schella. Continuing said success into 2013, the guys have already dropped "Gangster" to rave reviews and this up with their latest release, "Yeahhhh". Out now on Calvin Harris's Fly Eye Records, the track delivers what we've come to expect from Firebeatz: progressive builds that drop into chaotic madness, this time a rapid, skittering melody like that of machine gun fire.
Yeahhhh-(Original-Mix)--EM0413
Stream:Firebeatz
- Yeahhhh (Original Mix)
When you get a chance, take a listen to their new monthly podcast, Firebeatz FM, available via iTunes and also posted on their Soundcloud.
Firebeatz
"Yeahhhh"
Fly Eye Records
2013-04-15