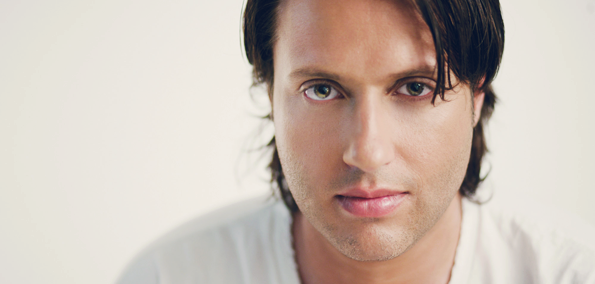 Back in January EDX teamed up with one of the most coveted vocalists in the business, Nadia Ali, to produce a melodically well done track, "This is Your Life." What was produced is a classically EDX track – beautiful and smooth, and one that provides a great base for future remixes. And just as with many of Ali's previous collaborations, "This is Your Life" was an instant hit, fueled by such production and memorable vocals.
Today the remixes of "This is Your Life" were released, each with a clear statement in its execution of the remixer's own talent and style.
Dimitri Vangelis & Wyman jump right into it with a club worthy remix using hard hitting drums, and a drop that almost feels immediate. Giving Ali's vocals a harder, darker and edgier sound, this remix expands the once easy going track into a huge electro house banger.
A---128---EDX-Nadia-Ali---This-Is-Your-Life-(Dimitri-Vangelis-Wyman-Remix)--EM0712
Stream:EDX & Nadia Ali
 - This Is Your Life (Dimitri Vangelis & Wyman Remix)
Leventina's take on EDX's track is a pure vocal showcase. The duo provides more of what they're known best for – a classically progressive and uplifting remix with a build that focuses on Nadia Ali's talent, leading into a harder hitting and synth-driven drop worthy of club play.
A---128---EDX-Nadia-Ali---This-Is-Your-Life-(Leventina-Remix)--EM0712
Stream:EDX & Nadia Ali
 - This Is Your Life (Leventina Remix)