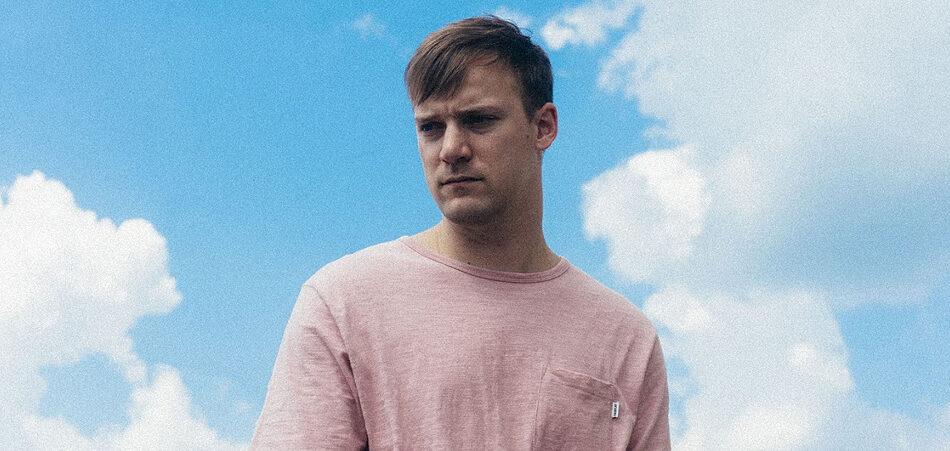 After making a powerful debut on Lane 8's imprint This Never Happened, progressive dance producer Paraleven returns with a reassuring, intimate dream. Confirmed as support for label head Lane 8 on his upcoming Brightest Lights album tour across 13 of the 2020 dates, Paraleven serves up Soloma EP for a sneak peek for his tour sets ahead.
A meticulously-crafted curation, Soloma continues the momentum of Ripples / Siphon with lush grooves. The word "Soloma" stands for "Peace" in Arabic, and that's the narrative this EP built around. "I have artwork above my studio desk that is a picture of Muhammad Ali running that says 'Keep Going,'" the producer shares, "the inspiration for this EP comes from the profound peace I have achieved from never stop doing what I love the most. These songs are a reminder to continue moving forward for me."
Title track "Soloma" envelops listeners into careful layers of mellow chords. Laden with woozing motifs and progressive riffs, it explodes into life as mesmerizing synth lines are unleashed in the drops. The resultant piece has an impact that exceeds its seemingly calm disposition. Featuring saccharine melody, atmospheric vocal samples, and blissful pluck, "Keep Going" is probably the most powerful record on the EP as everything crescendos into a momentous release, accompanied by a larger-than-life rhythm. Maintaining the same attitude and ambiance, "Hide" wraps up the audial odyssey Paraleven took us on. The track swells into an intense amalgamation of soaring notes and enchanting melodies for your indulgence, as the murky texture of Mont Blvck's vocals juxtaposes the halcyon arrangement.
With a coherent sonic narrative, the EP serves as an indication for the future direction of this project — Paraleven will continue bringing us progressive, deep cuts just as heavenly as Soloma.