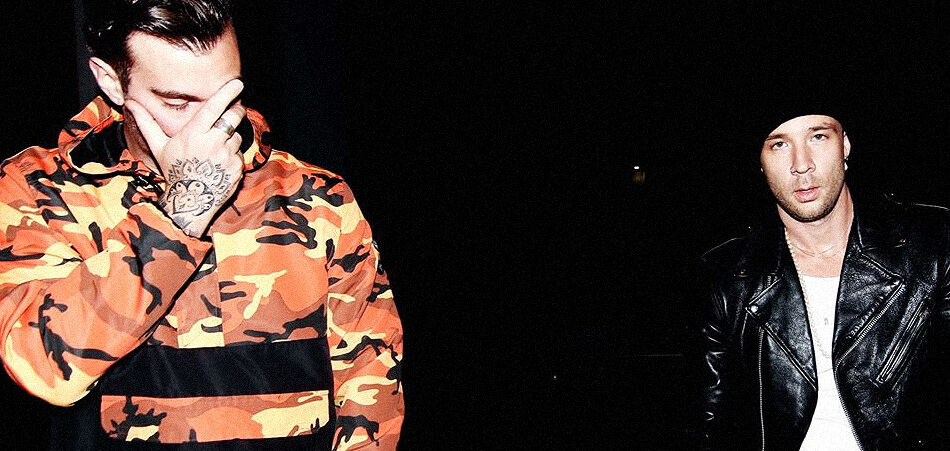 Fusing nostalgic '90s rap with penetrating heavy rock, ICON the GREAT releases the visuals for their single "Back For More". The track features boisterous booming bass, electrifying synths, and vocals that shine with raw grit and power. Raging yet emotive, the song details the idea that no one else matters except those that are closest to you. The video's tripped-out aesthetic highlights the tracks intense vibrancy through flashing lights and deep hues of blue and red.
ICON the GREAT originally formed when Big Wave joined forces with long-time collaborator and friend Tripper. Their aim was to craft something pure, authentic and to just have a good time. "We both came in with clean slates of our musical pasts and laid down what felt natural and exciting. We crushed a case of Miller Lite's, talked, hit record and let what happen, happen" Tripper reveals.
Breaking genre barriers to construct a distinctly innovative new sound, their modern alternative rock mixed with retro rap sets them apart as definite standouts. Watch the highly commanding video "Back For More" now.