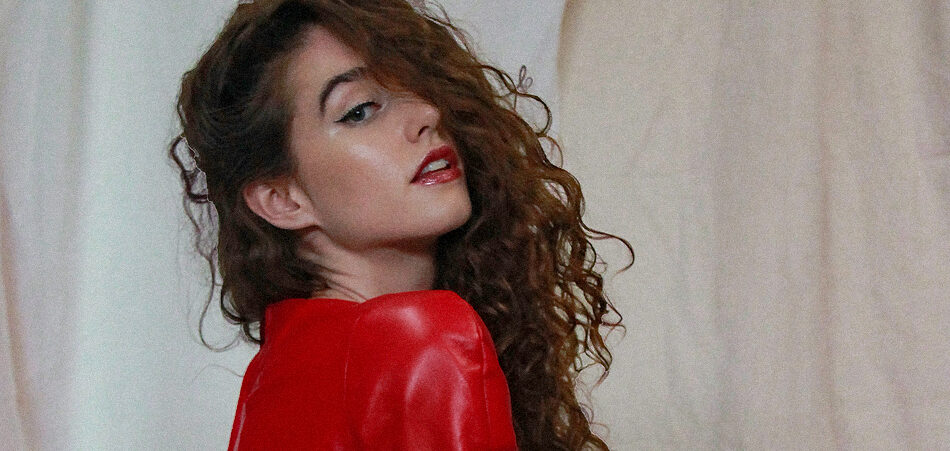 For all Halloween lovers out there, Montreal-based pop artist Maryze has written the perfect Spooky Season single. Emitting Hocus Pocus vibes and delivering haunting, ethereal noughties pop vocals that could seduce a thousand evil sinners, "Bad Bad Dream" is pure holiday bop.
Underlined with a subtle hip-hop production, the single weaves itself between mystery and naivety. Collaborating with Toronto-based Mouth Breather and British artist Forever Next Door, the track is fuelled with dark energy and layered with Maryze's haunting vocal style. Laced with curiosity, Maryze showcases her musical versatility, crafting a seasonal track that is spellbinding.
Speaking to EARMILK exclusively, Maryze told us: "I've always been obsessed with anything creepy and supernatural. Creating horror-inspired music was a longtime dream, so when Mouth Breather sent me this beat, the dark vibes felt perfect. It may sound like it's about a love interest with a dark side, but it's actually addressing my sleep paralysis demons!" How exciting. 
"Sleep paralysis hallucinations are terrifying (I've had them since I was a kid) but I find making light of these things helps them feel less scary. Mouth Breather's production also has a comedic element which was super fun to play with!"
"Bad Bad Dream" is simply bad witch goodness. You could've had a bad witch!