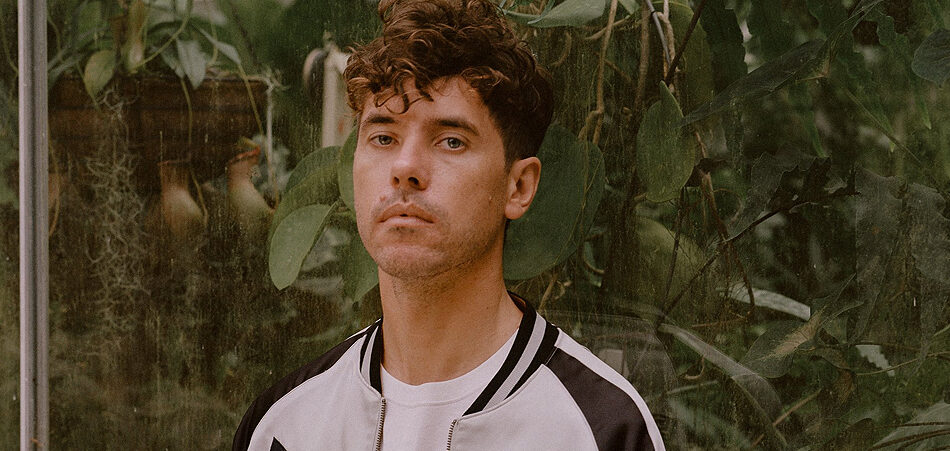 It's easy to introduce Roham Newman aka Roland Tings, to fans of electronic acts such as Caribou and Four Tet, as his music has a that added touch of depth and sound design. His latest release "Up Close' is out now with Sony Records and is a highly detailed electro-tinged club track with carefully thoughout sound layers,  bouncy basslines, and sweet feminine vocal work. "Up Close" is the third single to be taken from his forthcoming Salt Water LP. With a driving rhythm from the get-go, this one is well suited this one for moving into the late night dancefloor. 
Newman explains, "I knew that I needed a really euphoric track in the first half of the record to propel the LP forwards. When I heard the original vocal by Alyss, I knew that it was perfect for what I wanted. The production of her voice was psychedelic, and the lyrics fit with exactly what I wanted the record to say".
After locking himself in his studio for an afternoon and some tweaking of the vocal, Newman's vision was complete. "Up Close" is a brief taste of what to expect from the new album which was born out of relative isolation during his time renting a home on the Great Ocean Road near Melbourne. More music is set to come this Fall and fans can look forward to the album release very soon. Enjoy here and get ready to want to put your dancing shoes on.