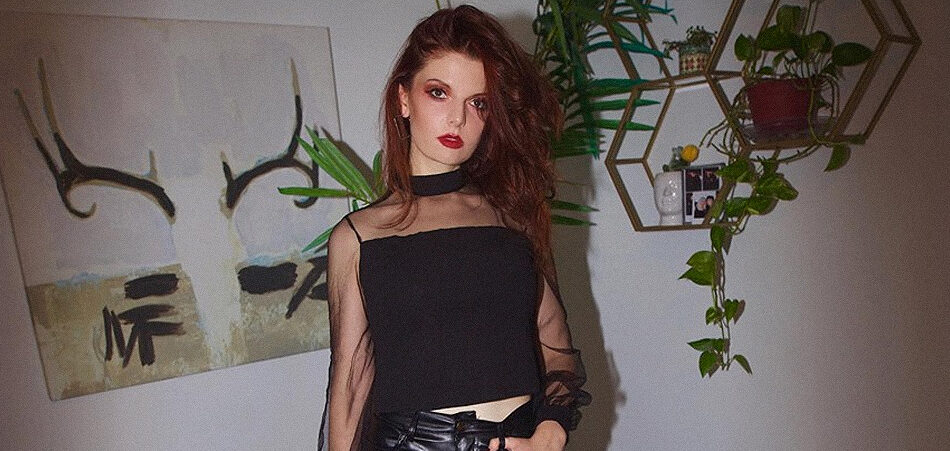 Los Angeles-based singer-songwriter Anna Dellaria is an honest musical force that takes her fears, frustrations, and heartbreaking moments and turns them into insatiable pop anthems. Her latest single, "Baggage", is no different. Narrating a familiar story of a partner that walked away, leaving all its memories and unanswered questions behind, Dellaria serves us up a steaming bowl of angsty pop that truly soothes the soul. 
While the track is loaded with lamentable lyrics and an explosive chorus, it keeps its cool with Dellaria's softly lulling vocals. The sleek production of charged synths and a wistful melody supplement the poignant lyrics, bringing them to life amidst a bed of electronic snaps. 
Upon closer listen, "Baggage" becomes less about the one who walked away, and more about Dellaria's own self-worth. Putting the words down on paper, repeating them to a microphone over and over again gives her the control of the situation that she was missing before. And there is nothing more badass than a woman who is willing to open her heart and share her diary entries with the world. 
*Photo credit: Max Baker 
Connect with Anna Dellaria: Facebook|Instagram|Twitter|Spotify|Website