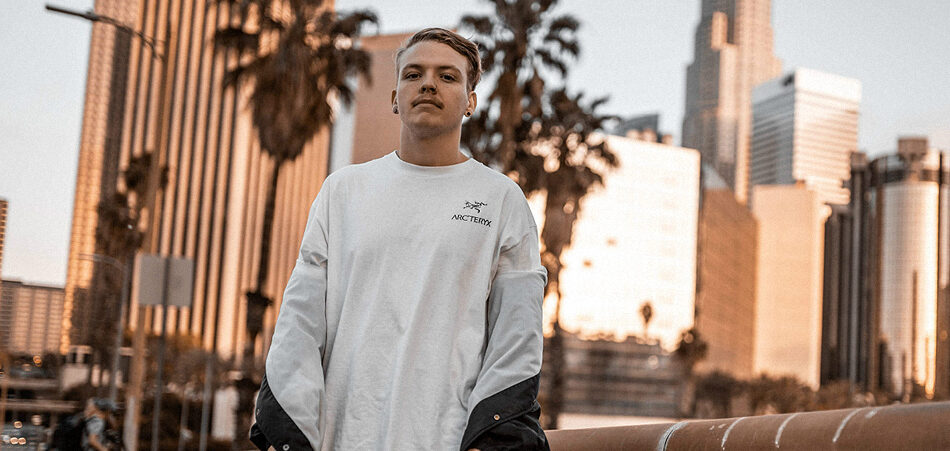 Australian rapper Needham returns with a new addictive single 'Bout It'. The track is a matter-of-fact account of Needham's observations on the hip-hop scene and the people in his life over a celestial ambience embellished with dystopian beats and cut-throat lyrics, 
Part of the rising rappers coming out of Western Sydney's hip hop scene, Needham draws us in with its smooth and sensual vibe. The coordinating video was filmed on a rooftop in downtown Los Angeles where Needham and his crew were working on their upcoming EP. Fitting for the LA vibe, the music video is an embodiment of what he is all about, capturing his natural and infectious energy.
The young rapper first jumped onto the scene in 2015 with his debut mixtape 'Welcome Myself', immediately garnering attention from the Australian hip hop community. Soon enough, Needham caught the eye of independent record label 'Crooked City', seeing him through further releases, countless local shows, and securing a spot supporting Jarren Benton's (USA) Australian tour.
Connect with Needham: Facebook | Soundcloud | YouTube