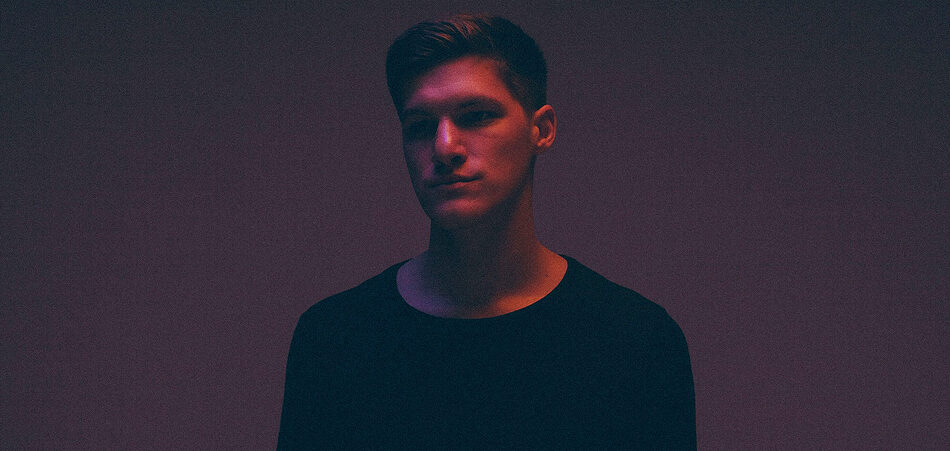 Two masters of dreamy production have come together, and hearts around the world may never be the same. To unite the sonically soul-kindling abilities of OTR and Shallou is to create something truly sublime. I can't be the only one who feels like this is the chill electronic Super Bowl. The amount of sheer talent going head to head on "Heart" is somewhat staggering. Few in the game today can painstakingly weave a melody like these two. 
Don't let the Venusian title confuse you, "Heart" is not a love song. The introduction hits squarely in the gut with an uncharacteristically raw-sounding Shallou wailing, "We get out alive." Yes, "Heart" is about all those other emotions lurking in the shadow of love - confusion, despair, apathy. A knowing chill coursed down my spine when Shallou sang, "No need to hurt yourself just to love someone." I've revisited this song more times than I can count, and a different moment speaks to me upon every listen. While the lyricism itself is vague, lines like "There's too much inside your head" feel lifted from the script of a real life lovers quarrel. Astonishing, really, how a song so outwardly beautiful can so delicately summon your demons. When the frenzy of undulating synths subsides, we're begged the question, "Can we fight? / We only loved a lie." 
All nosy inquiries into lyrical inspiration aside, it is undoubtedly good to be OTR these days. The 26-year-old just signed to iconic imprint Astralwerks Records (The Chemical Brothers, Porter Robinson, et al) and is poised at the precipice of an expansive and stellar career. The track arrives on the heels of OTR's serene remix for RKCB's "Know Love," and leaves in its wake a palpable aura of greatness to come. 
Connect with OTR: Facebook | Instagram | Twitter