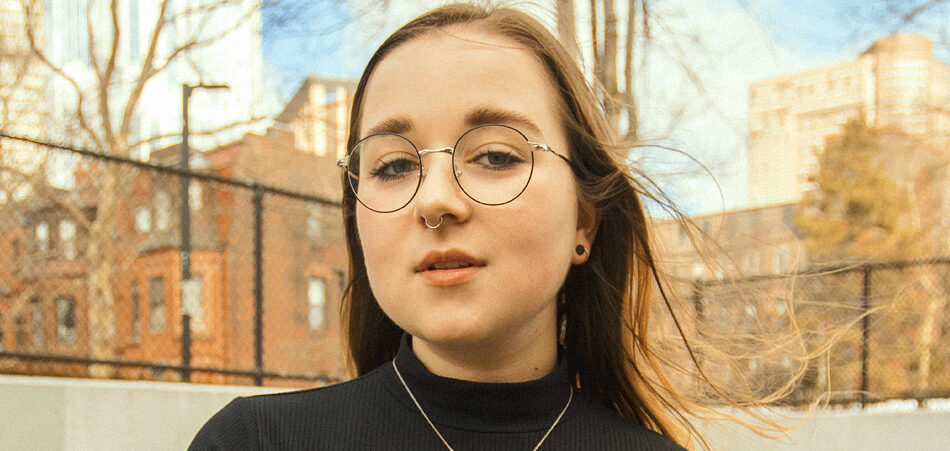 It's rare to come across tracks that effortlessly awakens the complexities of the heart—ones that reside in the deepest of recesses. Ascending star Nolä brings a special fluidity with her, stirring stardust into her spell that is "Easier".  
Part of her Medicine EP, "Easier" is a beautiful rhapsody, silky-smooth and tinged with a meld of indie-pop and soul that speak very different narratives with each listen. "I've spent the majority of my life writing songs and writing them in a way so that they can mean as much or even more to other people like they do to me," Nolä shares. "I like being specific maybe about a feeling or in particular lyrics but also vague enough lyrically so people can find and attach their own meanings behind the songs. But ultimately, everyone is relating to these songs in incredibly different ways."
Nolä's lulling dreamscape exudes a certain air of whimsicality in its hypnotizing production, with synth-heavy interludes paving the way for her vocals to shine. "Easier" is a languid reflection of inner turmoil, depicting struggles and overcoming obstacles through husky vocals and lyricism drenched in relatability. The young artist proves that she is wiser beyond her years as she elaborates on vulnerability and happiness throughout the track, helping us to understand her feelings as well as making it all the more easier to look forward to her next release.
Nolä is currently a student at the infamous Berklee College of Music, working on a MA to study and major in songwriting. 
Connect with Nolä: SoundCloud | Spotify | Twitter | Facebook | Instagram