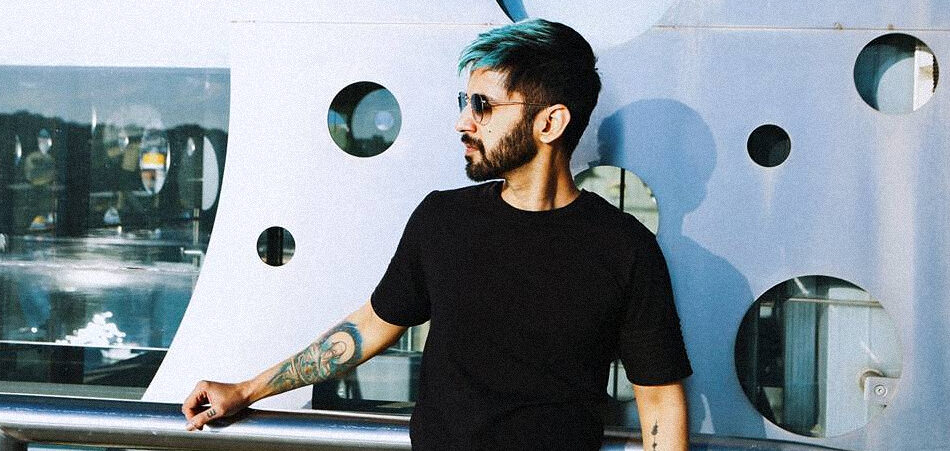 Hailing from Mumbai, producer 32Stitches released an homage to the people around the globe that put others first in need. In a world full of unnecessary noise and darkness, this producer is set to shed light on the purity and greatness of mankind. His latest single "Heroes" is filled with positive lyrics complimented by beautiful melodies and sound production. He has also given us an inspiring music video as a visual compliment to the track. The video showcases humanity at its best, from firefighters putting their lives on the line to animal rescues. 
"Heroes is a track I dedicated to my real life heroes around me, specially my family. At all times while growing up, there was only one constant lesson. To be a good human being. This track is how I want to convey what I've learnt while growing up in the language I speak the best." 32Stitches
We believe this song will truly have an impact on society and could be something we hear around the world for a long time. It's powerful in its message and is more relevant than ever.