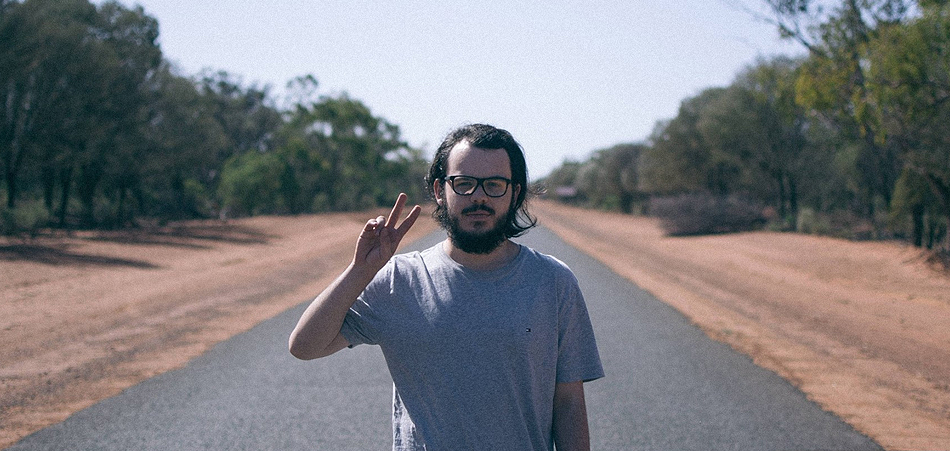 Australian-based artist and producer cln makes some wavy music that has the ability to tingle up and down your spinal cord. He's been hard at work crafting a debut album ever since the success of his 2017 single, "Breathe" released on the Skrillex-owned label Nest/Owlsa.  "What I Know" is the new track and it features ex-Porches member Carl Fox. 
The flow is infectious on this one with searing, buttery sonics and pulsating trap drums. When the drop hits, everything moves in slow motion as if in an underwater oasis. Despite the absolute effortless vibe, this track gives off, the success didn't come overnight. cln explains that he crafted "6 or 7 versions of this song over the next year" until it came out just right.
Obviously, the wait was worth it. The end result is a dreamy nebulous of cascading arpeggios, vibey vocals, and oscillating back beats that shutter beneath the surface of the subconscious. cln knows how to create a mood and with Carl Fox in the mix, that mood became a reality. We caught up with Fox to hear more about his experience working on the track,
"This session marked a turning point in my relationship with music, and I think in places that comes across in the song. It explores a confession of wanting to be perfect and be loved but also having to accept being a flawed person. The lyrics focus on what means to be normal and accepting that we don't always have to be the coolest or most popular artist to be successful. You've just got to be honest and create the way you want to create."
"What I Know" marks the third single in anticipation of cln's upcoming debut record due out later this year on Mammal Sounds.