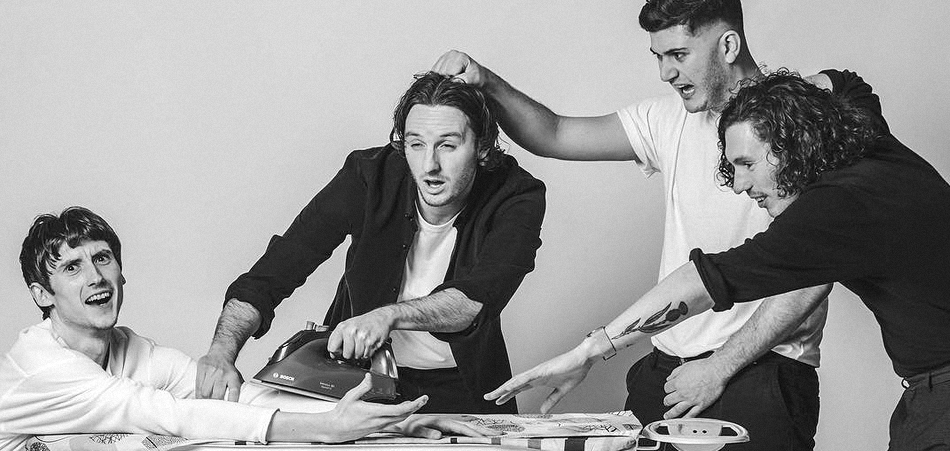 Dantevilles returns with single "Bloomin' Flowers" and it is destined to be a hit. After taking a break to focus on honing their sound, Dantevilles has come back stronger than ever with the same insatiable energy as always.
The highlight of this song is drummer Alexis Panidi's unique rhythm. It delivers a power to the song that makes you want to jump up and dance. It is definitely the driving force of an already incredible song. But not only is it amazing in its bigger moment, but also in the absence of it. About three minutes in the drum stops and we get just a couple of seconds of the guitar by itself. In a song that has so much energy and power to it, this is the calm in the eye of the storm. It draws you in begging for more. 
"Bloomin' Flowers" was developed in a writing session but was put on hold for a while before Panidi's drum patterns unlocked the true potential of this single. The title plays off of Mancunian slang with Bloomin' meaning to be blessed or blamed. The rest of the song is about how our understanding of love and relationships have changed over time. 
Connect with Dantevilles: Facebook | Twitter | Instagram