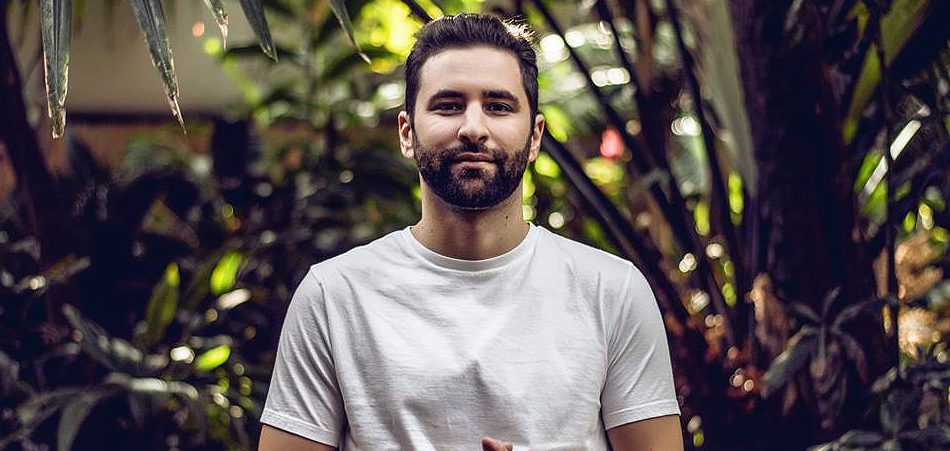 After taking 2018 to firmly establish his hold on his uniquely atmospheric kind of melodic deep house and electronica,
Lane 8
's first release of 2019 is another affirmation that he's in the right corner for his talent. A collaborative effort featuring vocalist
RBBTS
, "Visions" is yet another track from the San Francisco-born artist that combines expansive, entrancing production with a heart-wrenching bass line and vocals. Together, these make for an exceptionally enveloping listen.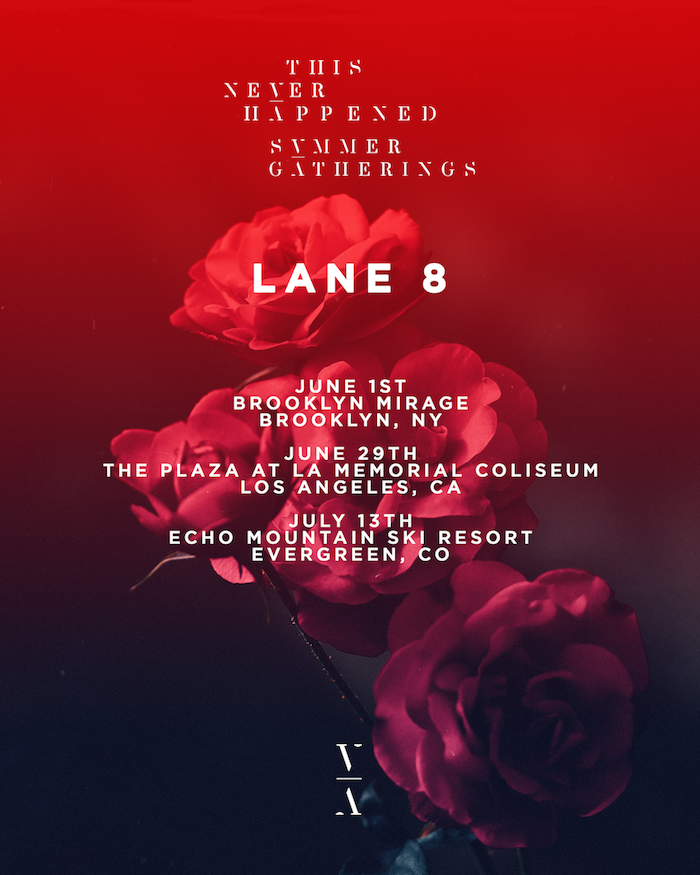 Along with his latest single, Lane 8 has announced he'll be reviving his This Never Happened Summer Gatherings in the coming year. Currently listed to dates in New York, Colorado and California, the performances will continue on the mission of all Lane 8 shows: to be in the moment, without the distraction of a phone. In a letter to fans, he explained, "As with our past Summer Gatherings, I will be playing both a 2 hour opening set and a 3 hour closing set. In between, we'll have special guests from the extended TNH family. Once again, we've been searching tirelessly to uncover the right locations. We have a stunning mountain location in Colorado, an urban oasis in LA, and the incredible Brooklyn Mirage lined up for this year's events.
As always, the dancefloor will be a phone and photo-free space."
For further information on the tour, head to their
website.