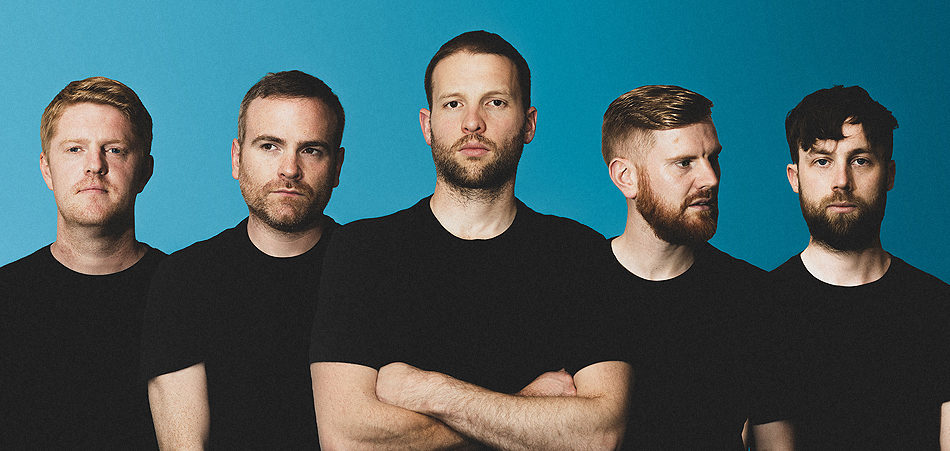 UK alt psych-pop band SHIELDS's newest release "Evidence" is their first track in two years. The song serves as the precursor to their upcoming EP Etemenanki.
"Evidence" is the five-man band's return to the music scene. Armed with an explosive guitar arrangement, anthemic chord progressions and a rich expressive vocal performance, the track displays the raw edgy style of the band at it's peak. While the vibrant soundscape keeps the listener locked, the premise, on the other hand, captures the modern zeitgeist. The lyrics directly point at the post-truth era where real and fake news seamlessly blend into one another. Well, not everything is bleak as the band prods the listener to seek the evidence and not get stuck in the doldrums. 
"Evidence" is the first track the band have released since their hiatus and is partly inspired by Brexit and the Trump led administration.
Connect with SHIELDS : Soundcloud | Facebook | Twitter | Instagram