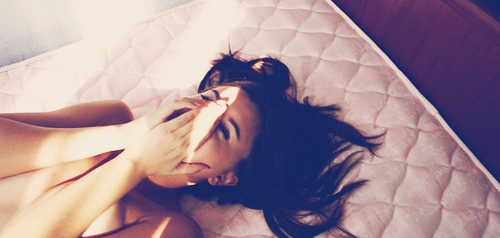 What's so intriguing about electronic music, is a producer's ability to have 100% control and power over what they create. With a copious amount of tools available to these artists, electronic musicians draft a brand new world with every release, often using sounds they have created. What takes this production to the next step is attributing some sort of concept or narrative to back the work up. I recall my first experience with Canadian producer MaXD. I'd stumbled upon his work "Bad Habit" and was amazed at its ability to curate emotions and foster memories within. Since then I've followed the artist and admired his knack for combining rich sounds with tactful slips of glitch and static. The take way from MaXD's music is that it has absolute depth meant to be probed further.
[soundcloud url="https://api.soundcloud.com/tracks/297464070" params="auto_play=false&hide_related=false&show_comments=true&show_user=true&show_reposts=false&visual=true" width="100%" height="450" iframe="true" /]
The latest work from MaXD is titled "lmbo" and is a fantastic synergy of emotions in conjunction with creative frequencies. Beginning with a wallowing lead synth, the work takes on a pattern of bittersweet tonalities. As it progresses, we are introduced to a rugged bass and an enveloping environment of silky melodies. The track takes on a new entity, sweeping listeners into a trance like state of complete absorption of chords. Mixing in influence of future bass, haunting lo-fi qualities and quirky percussions, MaXD develops a true work of art. "lmbo" tickles listeners curiosities and creates a space of wonder in it's dreaminess. 
Connect with MaXD: Facebook | SoundCloud | Twitter