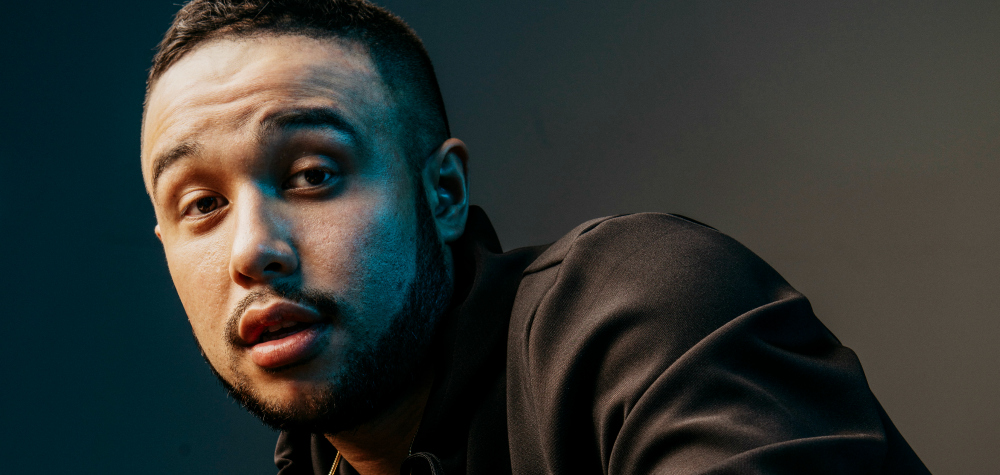 Jax Jones has had a killer 2016, and has just released another killer track to close his year out just the same. The London artist and man behind sleeper hit and one of this year's most memorable dance floor burners, "House Work" with Mike Dunn & MNEK, has teamed up with vocalist Raye on "You Don't Know Me." Out now on Polydor, the track could prove to be just as iconic as the label by which it's distributed. You might notice the track's extra enticing and familiar bassline, and that's because it's borrowed and adapted from M.A.N.D.Y. vs Booka Shade's classic 2005 track "Body Language."
Jax gives a good breakdown of "You Don't Know Me" and its appeal:
"This track is so simple but it's just one of those that works better for not throwing the kitchen sink at it. The vocal was inspired by a lot of bashment and general bravado as we were having a lot of fun and feeling good that day in the studio. I spent the next day writing and experimenting with different basslines, which were good but not quite doing it. I've always been obsessed with the Booka Shade and M.A.N.D.Y. "Body Language" track – it's been a staple in my DJ sets - so I tried it and it was lit. Fitted perfectly. We approached them and I was honoured when they gave me approval to use their notes. Bringing their classic techno sound to our new house setting is a total joy for me as I always want to show the audience today who the teachers of the music who inspired me are - similarly when I asked Mike Dunn to feature on "Housework" - I want to bring the underground roots to the forefront of the music I'm making. It's a thread that runs through all my music."
 Connect with Jax Jones: SoundCloud | Facebook | Instagram