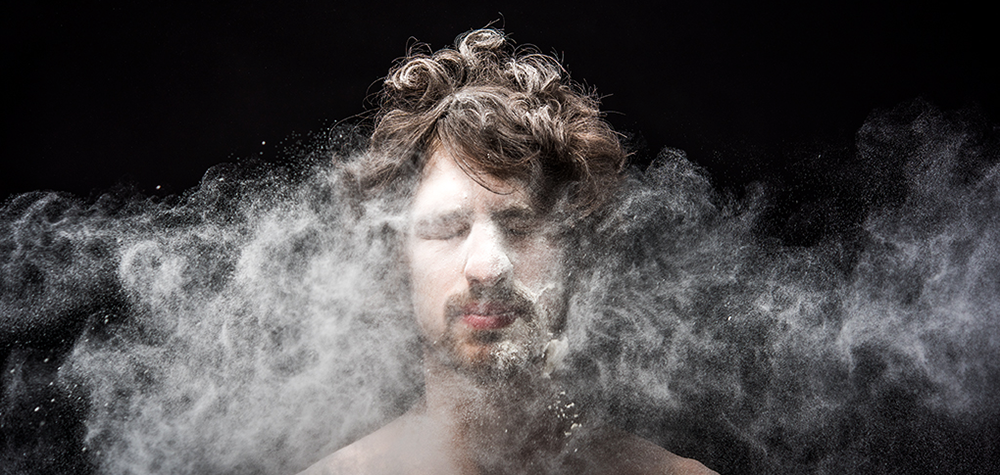 Mat Zo is out with a fiery new EP and a tour announcement to go along with it. Over the years we've seen the talent rise with his ability to stay relevant in his ever evolving sound. Early this year, Zo unveiled an epic 12-track album Self Assemble through his own label Mad Zoo. His second studio album following the 2013 release of Damage Control, explores a wide range of experimental sound with dives into genreless sound ranging from glitchy nu-disco vibes to more ambient and cinematic compositions.
His most recent EP MAD is a colourful collection of sonic frequencies, highlighting innovative obscurities in his craft. MAD is just as the title states, unconventional and dynamic but securing a deep sense of narrative concept within the compositions. The EP is limited to no genres and each of the tracks take on a completely different style, tempo and aesthetic.
The first track of the EP "Troglodyte" has a charming fairy tale like nature, an evident innocence in it's bouncy tinkling synths and child-like melodies. This is interrupted by cacophonic glitchy vomit, that's been polished and prettied by slick sound design. As the title essentially references a term for hermit, it seems the track abstractly picks at the brain of one that secludes themselves. Simplistic and minimal from the outside, but as you dive deeper into their minds, an explosive madness has been masked.
"Take it Back" features the Foreign Beggars and is a high energy work with quirky percussions and a filthy trap drop. Rolling through with it's wailing sirens and aggressive nature, the hip hop attitude is present in the track. In all it's controlled chaos, "Take it Back" stands out as a bass-filled track with solid grit.
Concluding the EP, "Mad" is a unique drum and bass inspired work but with cutting edge thinking through the usage of sounds. What makes this track significant is Mat Zo's way of transitioning each style within the song. With a quickening tempo and dwindling of the senses within the track, "Mad" showcases a whirlwind of a sonic mosaic constantly unraveling and putting itself back together. Ominous vocals and quickened pace create a hypnotic state for listeners, putting them in a place of enticing tension.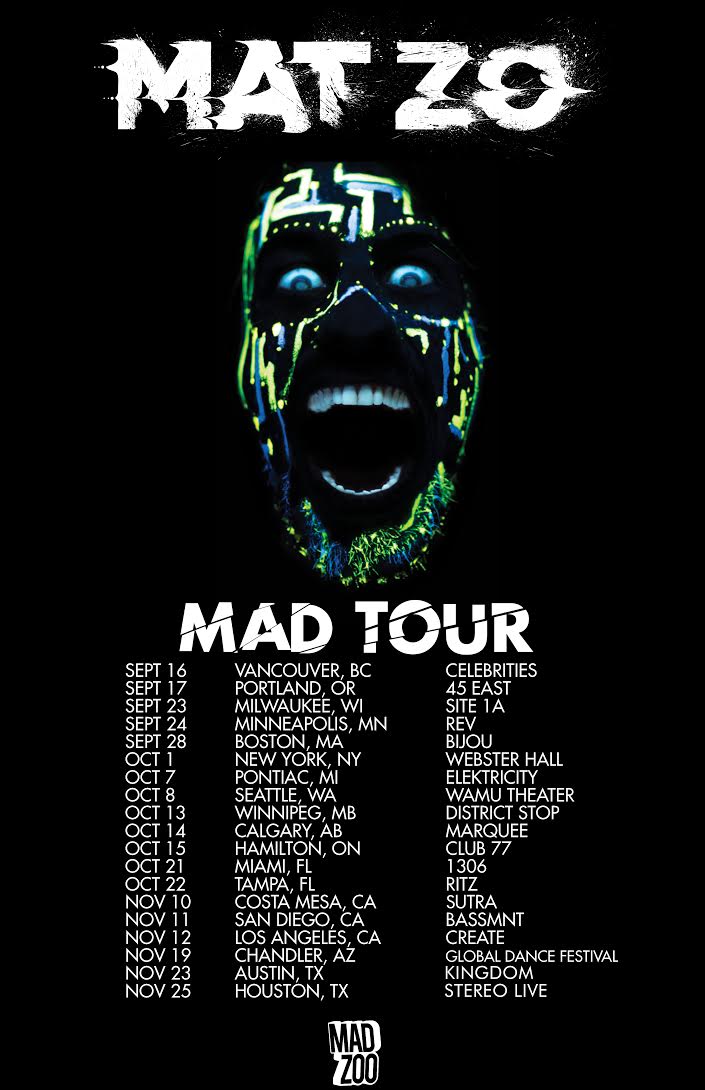 Connect with Mat Zo: Facebook | Soundcloud | Instagram | Twitter