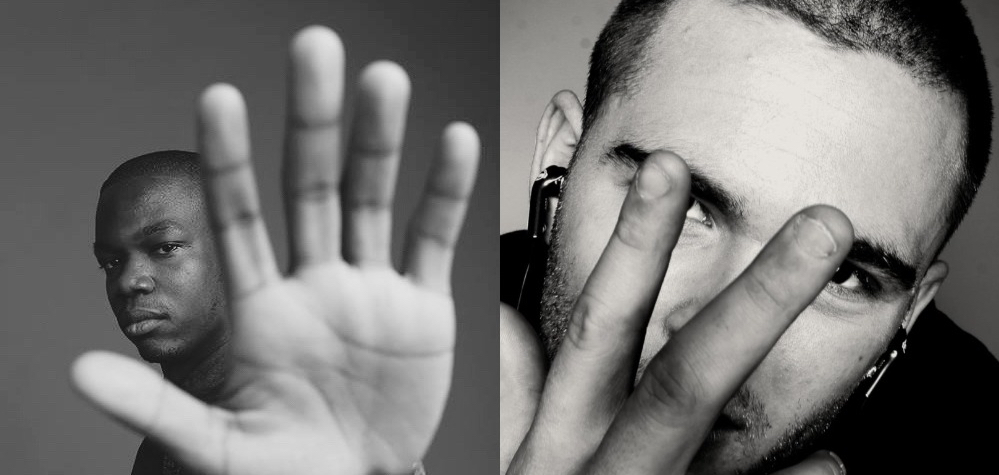 Today, NYC-based rhyme slinger JSWISS and singer/songwriter Jared Evan dropped "Glass Case," a throwback record that transports listeners to the golden age of hip hop; when smooth boom bap beats, dedicated emceemanship, and positive messages reigned supreme. Boston's Arcitype provides some vintage east coast blaps on the ones and twos, allowing JSWISS and Evan to effortlessly carve up the beat like a rotisserie chicken.
"Glass Case" is the second single off of Eastern Standard, an upcoming compilation project from Boston-based label Leedz Edutainment. JSWISS has had a productive 2016 thus far, having already released his No Music EP this summer. Similar to the tracks on No Music and the rest of his catalog in general, JSWISS flaunts a refreshing and vintage steelo on "Glass Case" that draws one closer to the speakers. It's become increasingly harder to find emcees with something to say, which makes J's introspective bars about his struggle with feeling pigeonholed — both in hip hop and the real world — a sound for sore ears.
Peep out "Glass Case" below and download the track on iTunes if you're feelin' the flow.
Connect with JSWISS: Twitter | SoundCloud
Connect with Jared Evan: Twitter | SoundCloud
Connect with The Arcitype: Twitter | SoundCloud