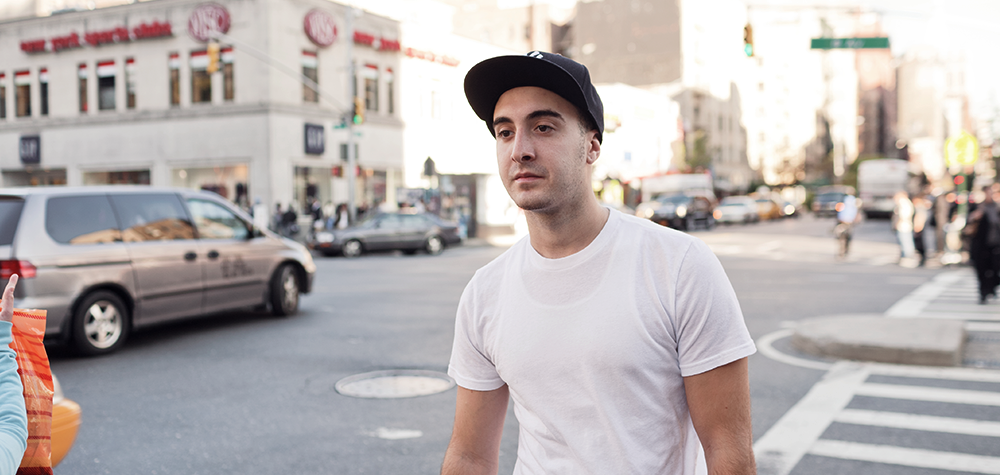 The Chronicles of Clams Casino continue...
Along the road that leads to the forthcoming project 32 Levels, I've shared a couple of drops, including the first single "Blast" and a video with Vince Staples for "All Nite". In addition, we've also shared a collaborative with Lil' B right around the time he was lifting the Durant curse. Well, Lil' B is back with CC again, this time teaming with A$AP Rocky for what is now my favorite single off of the album.
"Be Somebody" is as eerie as the rest of the bunch, continuing what seems to be a common theme for Clams as he gears up to release what could be the biggest project of his career. With an almost extraterrestrial vibe, "Be Somebody" premiered on Beats Radio 1 with Zane Lowe, catching comments fast as more eyes turned onto the hip-hop producer's mission. The story is beginning to mold into a concrete timeline, as quality drops layer his promotional efforts with an added sting.
A$AP and Clams are like a hot fudge sundae--perfect every time with an added sweetness in every new bite (I say bite as in track). The cherry on top is the peculiar verse by Lil' B, truly finishing off what I'd like to believe is Clams true intention: to wow, to mystify, and to confuse. Bravo.