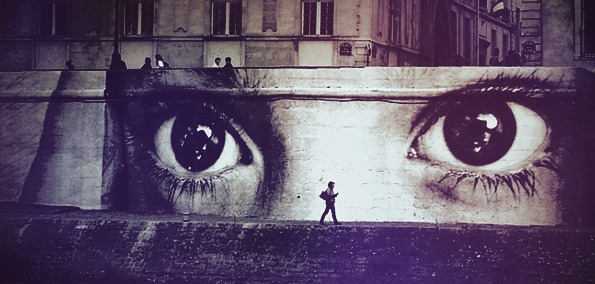 Returning to the scene after his successful February release, "BOOM", Chewy Chocolate Cookies has crafted another stellar production that promises to meet fan's expectations. The track has been hyped since the beginning of April and already received a lot of attention from the likes of Markus Schulz and Clockwork, also grabbing the number five spot on last week's DMC Buzz Chart. Like "Boom", "Panic" strays towards the progressive side, slightly deviating from the hard electro that has long been CCC's signature. Because of this we hear majestic melodies that play out across extended builds, all mixed with a stomping drop that lives up to the climb before it.
 [soundcloud url="http://api.soundcloud.com/tracks/87466100" params="" width=" 100%" height="166" iframe="true" /]
On Saturday of this week, CCC will be putting out his monthly broadcast, Crème de la Crème, which you easily can enjoy on iTunes or Soundcloud.
Chewy Chocolate Cookies
"Panic"
Wooha! Records
20130-04-22