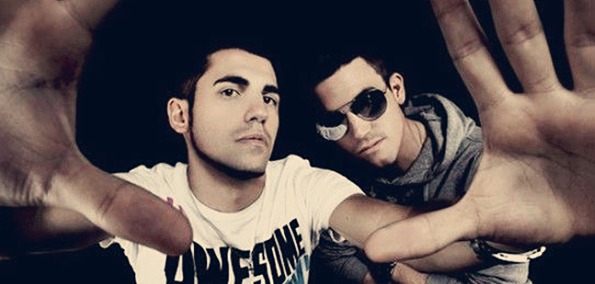 Fresh off their mega release with Lil Jon and Coone, "Madness", Dimitri Vegas and Like Mike give fans another track to feast their ears on. It seems the Belgian duo have this inescapable presence ever since their summer performance at Tomorrowland, the fantasy world festival that has gained acclaim over the last few years. Likewise, this massive mindset pervades throughout Vegas and Mike's recent releases, "Wakanda" being no different. Full of big room drops and big fat bass, the track embodies the stadium sound.  Also expect some tribal drumming and chanting to back up the noise, as the song title references a fictional nation in Africa. Make sure to watch out for their next track "Mammoth," which will be out March 4.
Wakanda-(Original-Mix)--EM0213
Stream:
Dimitri Vegas & Like Mike
- Wakanda (Original Mix)
Dimitri Vegas & Like Mike
"Wakanda"