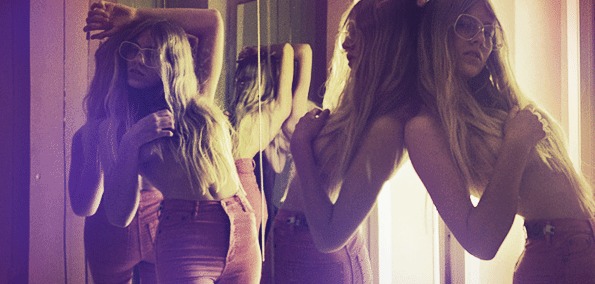 British electronic producer Tom Staar has been edging his way further and further into the spotlight, having released a number of quality tracks on some of the biggest labels. The last time I wrote on him, "Home" had just dropped on mau5trap and, only a few weeks ago, his menacing collaboration with Wolfgang Gartner, "Evil Lurks", came out via Ultra. Add to this that iTunes just named Moda Black – from the Moda Music record label and party-throwing machine, of which Staar is a part – the best dance album of the year. With all this new success, his latest release "Kingdom" seems to be a reminder of the price of fame, boasting the lyrics: "Don't get ahead of yourself, who will be there when your kingdom falls?" Couple this with a maniacal mid-line that is joined by an ever-rising high, and you have yourself a solid progressive house track.
Kingdom-(Vocal-Mix)--EM1212
Stream:
Tom Staar
- Kingdom (Vocal Mix)
Tom Staar
"Kingdom"
Mixmash Records
12/17/2012