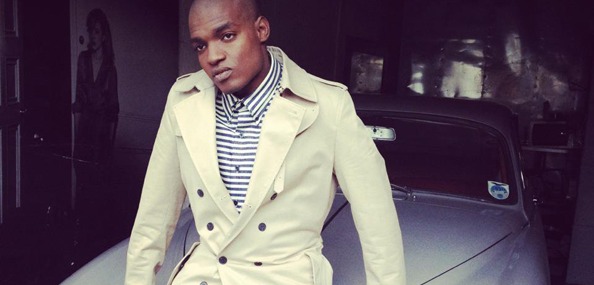 Dot Rotten is another UK-based artist that I wish to introduce to the viewers of EARMILK. The British rapper is from Stockwell, London and is best known as a grime artist over in the UK. Dot is currently signed to Mercury Records (a subsidy of Universal), who have somewhat changed his style as they bid to make him a mainstream success.
Dot-Rotten-Karmageddon--EM1112
Download:
Dot Rotten - Karmageddon
His latest single "Karmageddon" is another cross-genre beast, as the TMS production adds a killer baseline accompanied by bars from Dot. Dot Rotten will be performing live in London on November 14th alongside U.S freshman Joey Bada$$. "Karmageddon" is due for release on December 3rd with his forthcoming album Voices In My Head to follow.