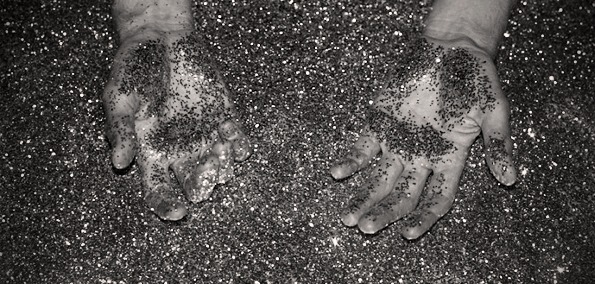 While Brooklyn never suffers a shortage of great music acts, only those worth really listening to -- and looking out for -- truly rise to the top. We've grown keen on a particular duo comprised of Brent Jackson, formerly of The Junction, and Jordan Sears, two Brooklynites by way of Toronto. Ever on the hunt for pioneers in shoegaze, we're excited to premiere their newest track, "Underneath", an all-encompassing foray into trip-hop with its glints of alt indie-rock and electronic form. A strong, distinct melody provides the perfect backdrop for the track's emotive use of distortion and pinnacling beats. "Underneath" is the first single from the band's LP, A Wink In The Face Of Death, which will be released November 2012. 
[soundcloud url="http://api.soundcloud.com/tracks/58586971" iframe="true" /]
The video below features another sonic peek into their upcoming album debut, featuring "Don't Turn The Day Down".