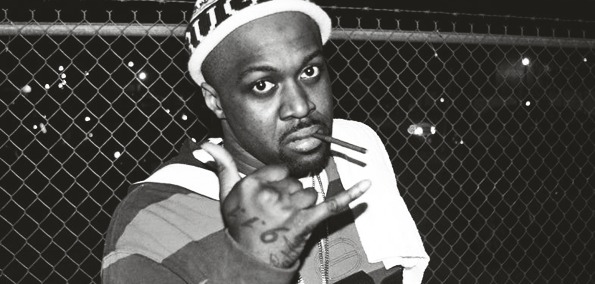 If you haven't been living under a rock for the past few weeks, you'll know that the 8th Annual A3C Hip Hop Festival is fast approaching. You're also likely aware of the lineup, one that boasts feature performances by Ab-Soul, Smoke DZA, Rapsody, Twista, Mach Five, Villa, Hopsin, GZA and about 285 other artists. Six stages, three days, panels and shoulder-rubbing with industry professionals make A3C an event not to be missed.
Because we know this year's festival is going to be bangin', we want to ensure sure as many of you get in as possible. We're looking to give away one (1) A3c All Access 3 Day Pass to one lucky reader. It's simple, just follow these instructions:
1. Tweet to @A3C and @earmilkdotcom with #A3C2012.
2. Then, send an email to contests@earmilk.com with "A3C Hip Hop Festival" in the subject line. Tell us who you want to see most at this year's festival (there's almost 300 to choose from) and don't forget to include your name and phone number.
That's it. The deadline to enter is September 21, 2012.
Keep it locked here for a comprehensive pre-festival preview of not only the festival but our EARMILK stage, The Right Brain Showcase, sponsored by Rocksmith and co-presented by Creative Revolution Union (CRUx) and EARMILK.
Good luck!