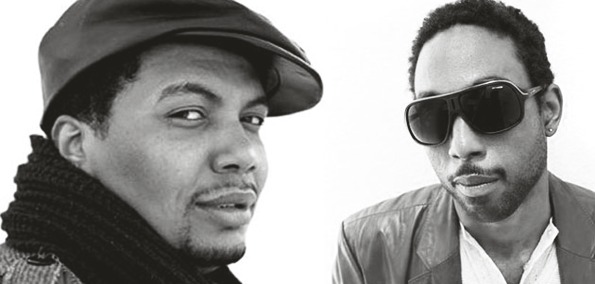 Some four months removed from the release of hip-hop/soul duo Hawthorne Headhunters' stellar debut LP, Myriad Of Now, and their project still remains high on my best albums of the year list, while also showing some remarkable staying power by retaining a comfy spot in my daily music rotation. Despite flying below many people's radar, the L.A. transplants have been making waves in the respective worlds of indie hip-hop and soul with their sonically forward-thinking material and natural chemistry.
[soundcloud url="http://api.soundcloud.com/tracks/28834592" iframe="true" /]
For their latest offering, the Plug Research duo revisited their inaugural album to give their  song "My Sweetheart the Drunk" a proper visual treatment. I'll spare giving away the climactic ending of the video. With that, check out the self-directed, plot-driven vid below and show Coultrain and Black Spade some love and check out their LP Myriad of Now, which is available for your streaming pleasure HERE and for purchase on iTunes and Plug Research.