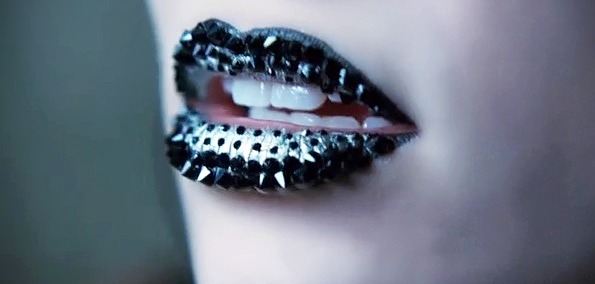 New York City's Arca just released his Stretch 1 EP for free via UNO NYC and it's not the kind of record you can listen to just once. Eliciting comparisons to musical innovators whom many may consider unattainable role models -- including Nicolas Jaar, Squarepusher, and Clams Casino -- and with a remix for Korellreven and production for Shayne of GHE20G0TH1K under his belt, an email from Friends of Friends was the first I'd personally heard of Arca, but I've been unable to stop playing him since those bytes hit my inbox. 
Every track on Stretch 1 is completely different from the last, yet they don't feel uncomfortable at all together. With hip-hop influences tying it all together, we're lured in with the pleasantly hazy ambience of opener "Dignity" then dosed with 8-bit energy by "Focus." "Walls" breaks it back down with deep drums and brassy sounds, "Ass Swung Low" continues the darker theme with a blend of trap music/witch house tropes, and "Truly Carrying" lightens the mood with more childlike, chopped-up vocals and an uplifting quickened pace.
"DOEP," available for stream via The Fader, is dark and heavy on the deepened rap vocals but balanced out by just the blissed-out sounds that brought about those Clams Casino comparisons.
[soundcloud url="http://api.soundcloud.com/tracks/43375006" params="show_comments=true&auto_play=false&color=000000" width="100%" height="81" iframe="false" /]
New Yorkers take note: you can catch Arca this Saturday at the UNO NYC Anniversary at 285 Kent in Brooklyn (yeah, those're the same folks giving away his EP for free).
Download: Arca - Stretch 1 EP