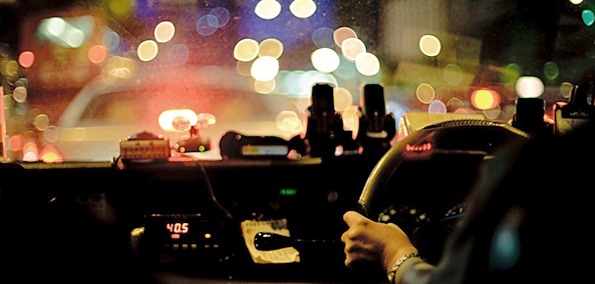 3LAU (pronounced Blau, not three-Lau) plans to release his newest track to the public soon, but we were lucky enough to get ahold of it first. "Action" is destined to please a multitude of listeners - whether it be for a pregame, club set-list, or car ride with the windows down. 3LAU has been consistent in releasing tracks that successfully blend both top 40 hits and club bangers, appeasing both the electronic guru and radio fan. For those who would like some insight into the tracklist behind 3LAU's "Action":
Tristan Garner - Punx (Original Mix)
Diplo feat. Usher - Climax
Gym Class Heros Feat. Neon Hitch - Ass Back Home
The Wanted - Glad You Came
Benny Benassi Feat. Gary Go - Cinema
Qulinez - Troll (Original Mix)
3LAU says that he has heard "Glad You Came" and "Ass Back Home" so many times back-to-back on the radio, "it just needed to happen, and 'Punx' was the perfect French dance track to make it happen." We hope that Earmilk listeners enjoy this exclusive release.
Download:
Tristan Garner (Feat. The Wanted, Neon Hitch, Usher, Gary Go) - Action (3LAU Bootleg)
FOLLOW 3LAU: