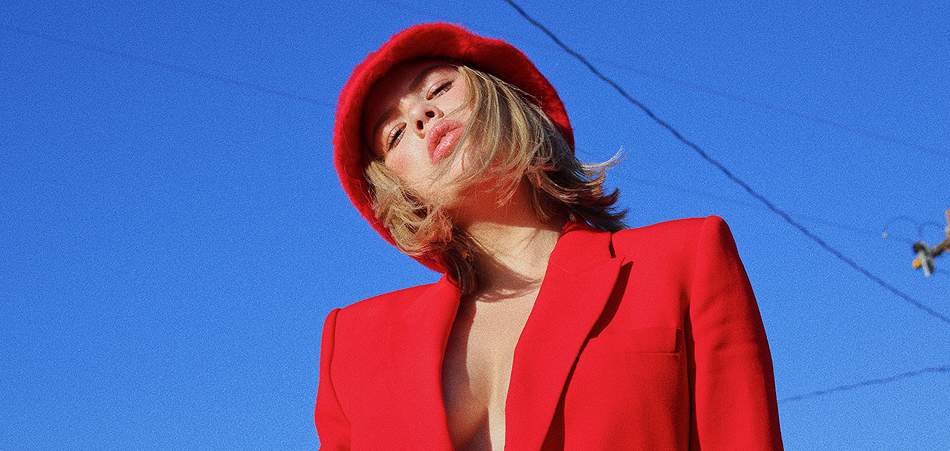 SAYGRACE is in her bag on her new post-breakup release, "Gone". The Australian singer-songwriter is known for her robust voices and "Gone; puter the spotlight on her unquestionable talent.
SAYGRACE ditches the typical melancholic breakup song, for an R&B twist on a contemporary sound. "Gone" subtly samples Jazmine Sullivan's "Bust the Windows", layering the beat with hip-rocking horns and bass. Instead of crying over lost love, SAYGRACE boasts a confident attitude on the track. Taking the "no tears" route, the fed-up singer takes jabs at her former lover. Bouncing between soulful vocals and spurts of rapping, SAYGRACE gets everything off her chest. 
Grace Sewell has been in a transformative period. Originally identifying solely as Grace, the songstress changed her moniker and gained a new sense of self. Grace entered into the industry as a teen, gaining viral attention from her Quincy Jones co-produced tribute to Lesley Gore. The tribute was a cover of Gore's "You Don't Own Me" and eventually went viral on Spotify. Under her new name, SAYGRACE recently released her new album The Defining Moments of SAYGRACE - an ironic title for the evolving artist.