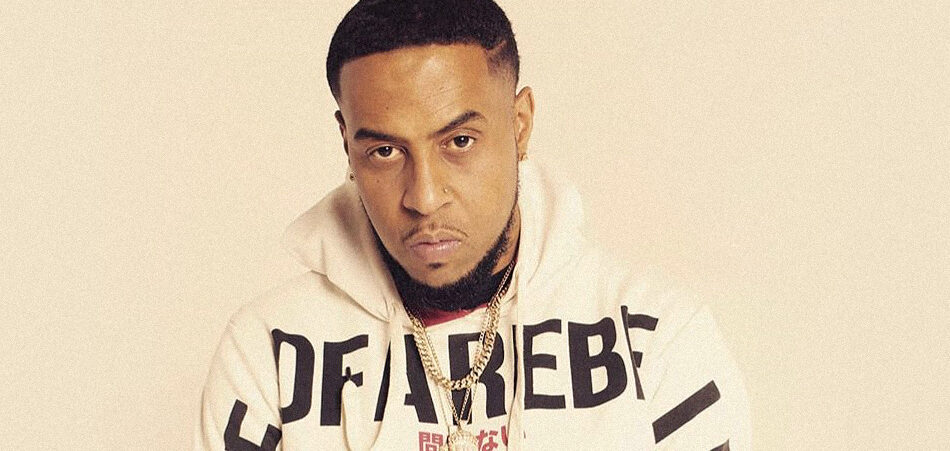 Atlanta based musician and artist, Pesh Mayweather, collaborated with Lil Keed to deliver a solid auditory experience birthed by the trap-centric underground scene of Atlanta. Pesh and Keed sonically deliver an expertly blended sound of hardcore rap and old school hip-hop bottled up in the lead single for Pesh's newest studio album, "Best Rapper In Atlanta".
The track starts off with a soft violin melody as it smoothly transitions into the hard-hitting trap bass and introduces the chorus, delivered by Lil Keed. Pesh comes into the track with a grimy verse flaunting the successes of his hard work. Confidently expressing his lyrical prowess, Pesh continues to go bar for bar as Lil Keed comes in to deliver his verse as the song transitions back to the chorus. All around, the song is a great representation of what to expect when it comes to Pesh's sound and artistry and we can't wait to hear more from him.
Atlanta based musician and artist, Pesh Mayweather and he's taking the rap game by storm with his newest album, "Best Rapper in Atlanta."  The album consists of a total of 13 songs featuring artists like Trouble, Lil Keed, Tracy T, Lil Donald and more. The streets of Atlanta are labeling him as the best rapper in Atlanta (hence his album name) with his combination of raw uncut streetlife and his lyrical prowess of Jay Cole and Kendrick Lamar.
Connect with Pesh Mayweather: Facebook | Twitter | Instagram