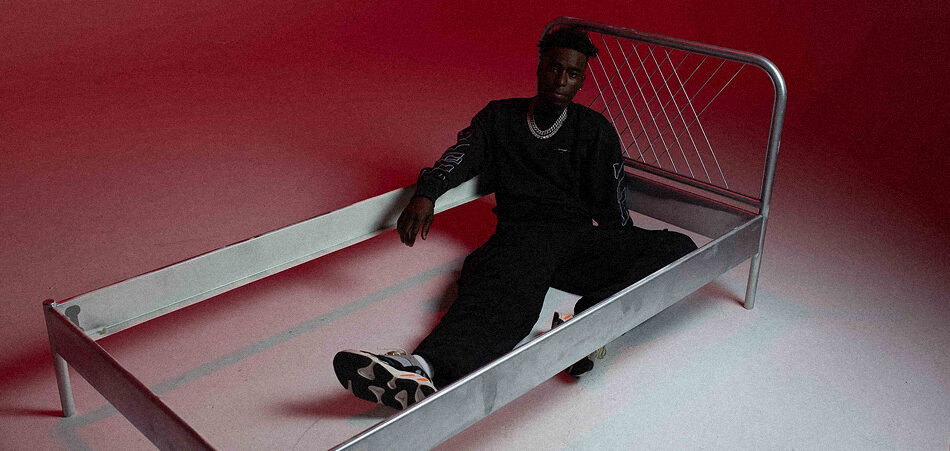 Also known as Nick Gordon, Shortstop for the Minnesota Twins, Flash G prides himself on becoming the best in sports and music. That's further showcased with the release of the official music video to his head-bobbing new single "Bistro." 
"Bistro" is a clear display of Flash G sharpening his songwriting abilities and camera presence. The track is a party-starting single with a bouncy instrumental, catchy chorus/lyricism. The vibrant and colorful visuals portray an ominous nighttime view of his glamourous Orlando home full of lavish scenery that truly captures the menacing bluesy style trap sounds found in the track.
Balancing his music pursuits and baseball career playing for the Minnesota Twins hasn't been a small feat, however, it has been working in Flash G's favor. It is evident that Flash G season is here as he steps up to the plate with this latest musical endeavor.
Connect with Flash G: Twitter | Instagram | Soundcloud