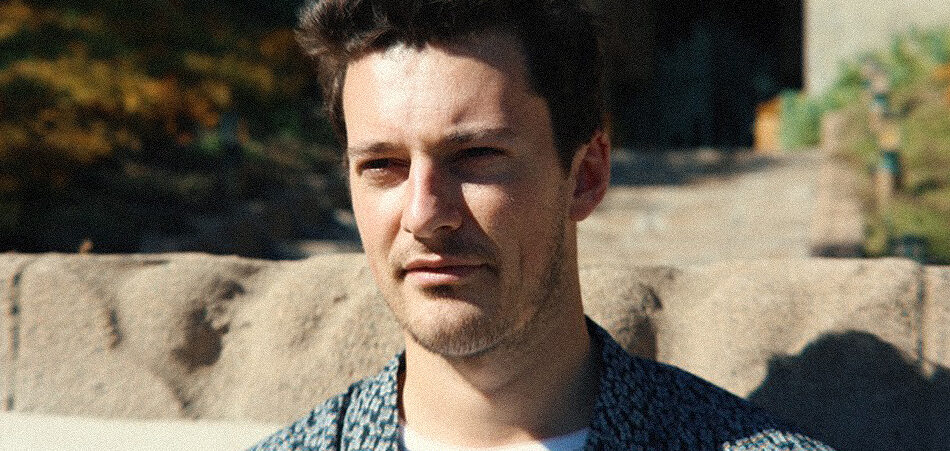 Independent producer Rob Tirea just returned with a multi-layered dance anthem, "These Eyes," featuring Abi F Jones.
"These Eyes" is a focal-driven deep house cut that would fit well in a set from the likes of Gorgon City. Abi F Jones's buttery-smooth topline opens the track, creating a hypnotic foundation for layers of bewitching elements ahead. Breathtaking piano chords, succinct percussions, and raw lyricism are interlaced together, delivering both infectious danceability and emotions. Tirea wanted to capture two very distinct emotions in this song. He adds, "I wanted the song to represent the turbulence of the music industry but also continuing to dance when the lights turned off, when things seemed bleak. I feel this song really portrays the idea of persevering through those tough times."
"These Eyes" is a solid testament to the producer's skillful songwriting as it provides both a mesmerizing dancefloor number and an introspective cut to wallow in sadness alone at home to. 
Stream/buy the record here.
Connect with Rob Tirea: Instagram | Twitter | Facebook | SoundCloud | Spotify