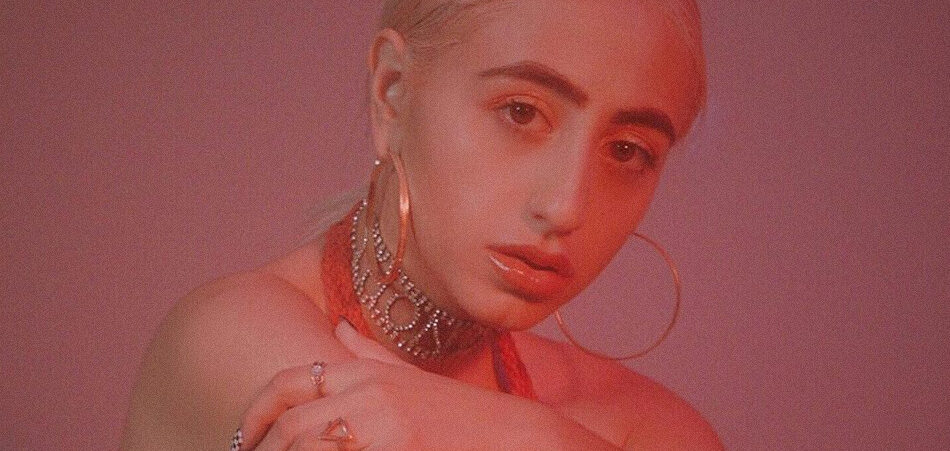 Self described Persian Barbie, electro-pop artist Disco Shrine releases her new visuals that ooze with female empowerment. Entitled "Alright", the new single features striking retro synths paired with spirited sassy vocals. The track is a testament to girls appreciating clichés without being one.
The video displays a 90s girlish Barbie aesthetic, but with major attitude. Displaying shimmering pinks and baby blues, her squad knows how to have a good time and embody the true meaning of girl power.
Los Angeles based, Jessica Delijani is the pop princess known as Disco Shrine. Her high-energy beats merged with soft sensual melodies, make her music the perfect ear candy. Her songs have become an outlet for listeners to feel carefree and accepted. Disco Shrine is a first generation Persian-American. Her family hosted many traditional Persian jam sessions and through that her love of music was born.
A multi-talented force, Disco Shrine is a songwriter, dancer and even DJ, performing at prominent parties like Satellite's Dance Yourself Clean and Candi Pop. Her love for bringing the community closer through her music translates through her unique synth pop sound and lighthearted electro groove. Get the girl gang together and take a listen to "Alright" now.
Catch her live on 10/03 at High Tide, Los Angeles. 
Connect with Disco Shrine : Facebook | Twitter | Instagram