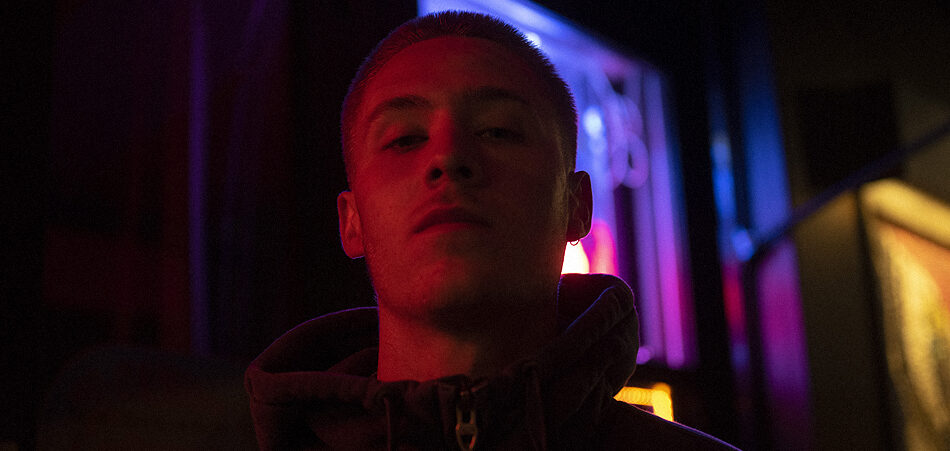 Everyone experiences periods of evolution in life, when they reflect on past mistakes to evolve in the search for inner peace. For producer and vocalist Nix Northwest, music has been a place of solace through adverse times in life, and his latest musical release of emotions comes in the form of the new single "See U In The Morning." The London native weaves together understated, introspective lyrics with an affecting production that brings about a contemplative mood. The track is the second and final preview of Northwest's forthcoming project Life's a Bitch, I just Need an Early Night, which is set for release on October 18 via College Music.
"See U In The Morning" evokes a sense of soulful melancholy from its opening moments with a gentle instrumental introduction amid faint chatter before settling into an emotive groove reminiscent of early DJ Shadow. The minimal, poignant harmonies provide a fitting soundtrack for Northwest's engrossing delivery that verges on spoken word. He pens hard-hitting verses about coping with loss by exploring the tendency to fill the void with vices while recognizing the need for more meaningful strategies. It's an honest and relatable portrayal of one's journey through adversity with tastefully expressive production that will certainly pique interest in Nix Northwest's upcoming new project.
"See U In The Morning" is available to stream or download here.