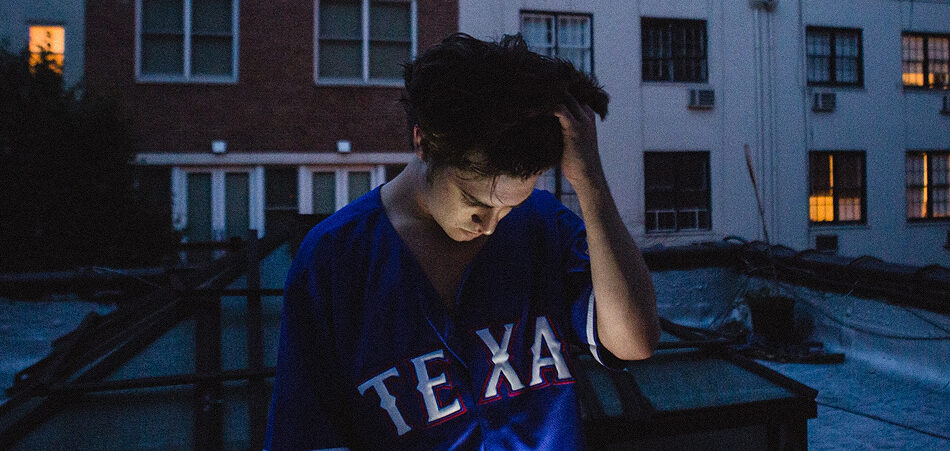 25-year-old rapper AQ is gearing up for the release of his upcoming debut EP QNY SZN. The Texas artist has been making music since he was in high school but is just beginning to hit his stride this year. This is no better shown and heard on his newest video and song "Florida." The track is about packing up both physical and emotional baggage in preparation for a move to a new place.
AQ's rap style is youthful and buoyant; he raps with an apt seriousness that gives the song room to be lively and spirited. "Florida" is for fans of acts like early Mac Miller, but AQ puts the track together in an unconventional way that proves he isn't gaining fans by mimicking anyone's style. It's an easy listen that still holds value in its subject matter. The song's new music video perfectly matches the track's tone; it shows a story of a girl missing AQ when he leaves for California but does so in a laid-back way that reiterates that AQ likes to enjoy himself. 
Check out the visuals for AQ's third single of the year, "Florida," up above and stay tuned for the release of QNY SZN, due out this fall. 
Connect with AQ: Twitter | SoundCloud | Facebook | Instagram