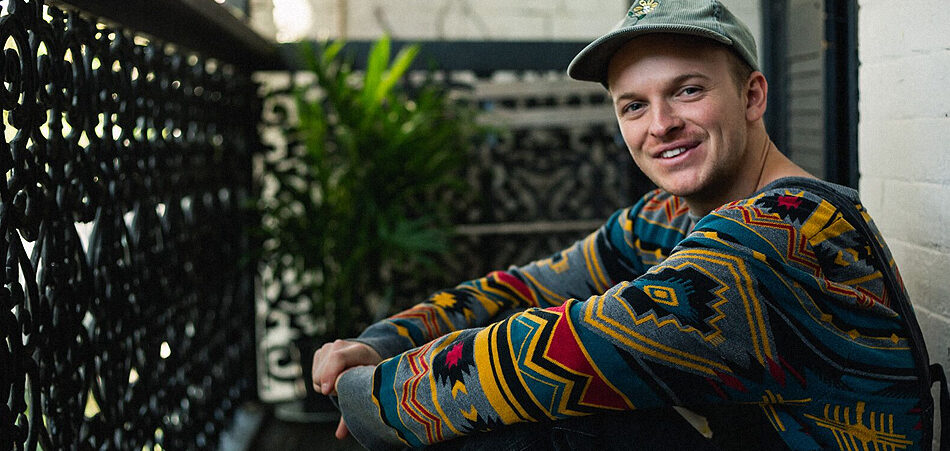 Australian artist JVLY is back with his new single "me&her" via Mammal Sounds, which features the Swiss producer DRKTMS, who helps his vision come to life. This release follows "tacenda" and comes as another piece to JVLY's second EP.
If you're familiar with JVLY then you know that he has become known for his indie soul that oozes with creativity and style, and his most recent release is no exception, as the chords came from an experimentation with a new analogue synthesizer.
"me&her" combines lighthearted guitar riffs, along with a smooth Rhodes piano, to keep this jam subtle and sexy. JVLY's raspy voice studs the song with catchy allusions to a past relationship and a current possibility while maintaining his cool composure. With vibrant atmospherics and playful percussion, the duo explores pursuing an old love affair, without being over pushy as JVLY delivers his message with a loaded dose of charm. 
"I've been listening to a lot of dream-pop lately like Men I Trust so I'm really into rich sounding synths. I sent 'me&her' to my friend Luca (DRKTMS) who slowed the whole thing down to a much smoother tempo and added some really nice touches to the song. It was cool collaborating with him on the vocal ideas as well, bouncing ideas back and forth before finding a good blend of our own perspectives."-JVLY 
Listen to "me&her" HERE.
Connect with JVLY: Facebook | Twitter | Instagram | Soundcloud | Spotify
Connect with DRKTMS: Facebook | Twitter | Instagram | Soundcloud | Spotify