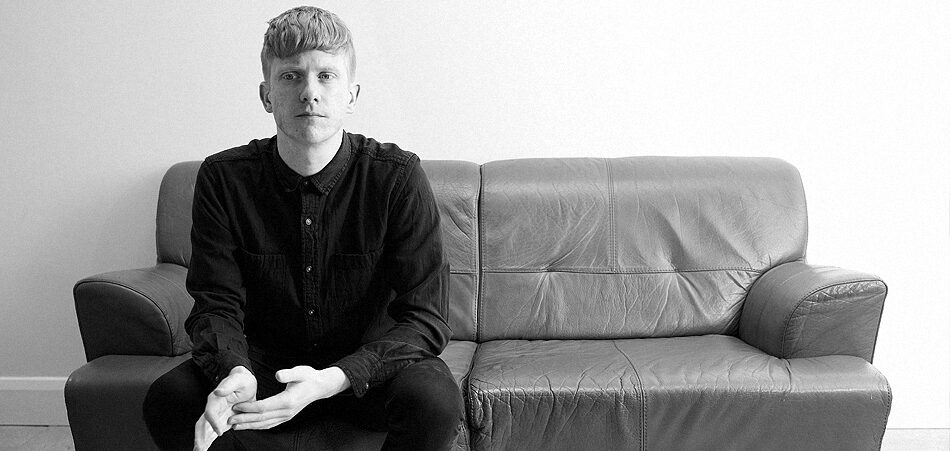 To explore is to grow and for South London-based producer Peter Ibbetson, experimentation is key in continuing his sonic solidification. Following last year's Rivals EP, the producer now takes us through a heady mix of analog synthesizers, live drums and expansive soundscapes in "Thistle Hotels"—creating a multi-textured, succinctly-layered piece of art.
A medley of ambient, house, post-rock and techno sounds, Ibbetson's "Thistle Hotels" is a construction of varying ambient textures, caressed by spacey yet soothing percussive modulations. Building into a blissful late-night conclusion, the six-minute track is impeccable in its production, reinforcing simplicity whilst maintaining a diverse palette of synths.
Known for performing live with George Fitzgerald and Makeness and having previously worked with esteemed artists such as Rosie Lowe and Valerie June, Ibbetson is an emerging talent thriving in the London music scene. First and foremost a drummer and keyboardist, Ibbetson grew up playing rock and jazz settings before producing music that takes influence from electronic and club settings.
Buy/stream "Thistle Hotels" here. 
Connect with Peter Ibbetson: SoundCloud | Twitter | Facebook | Instagram