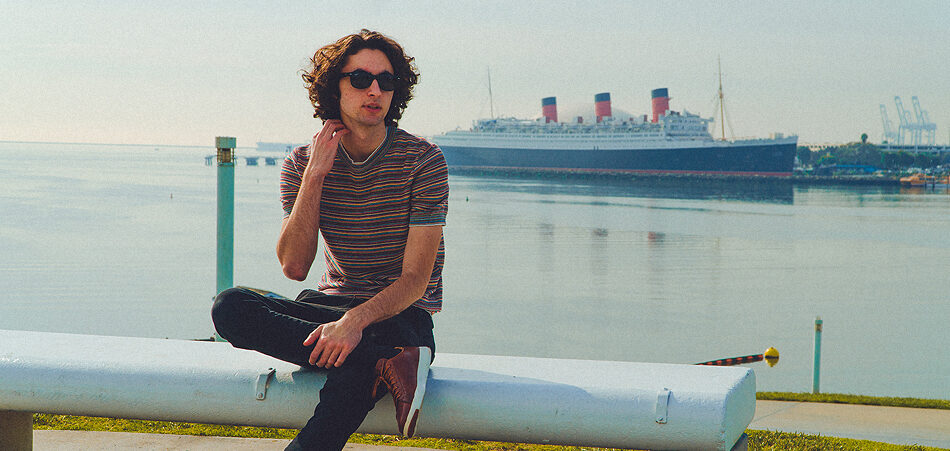 If intricate electronic tunes full of playful synths and subtle vocals are your thing, then we might just have a new artist for your radar today named summet.
The moment I stumbled on his music, I was immediately captivated with his solid sound design, clean production, and mindful vocals. His music feels as if it came from the bitbird catalogue, with the glitches of a DROELOE song, but the warmth of a San Holo track. 
On his latest release "dissociation," the producer and songwriter effortlessly blends engaging percussive elements with bouncing synths, making the perfect space to share his messages behind the track. If you listen closely you can hear him speak to being lost in life and realizing he's running out of time. These things push him to want to change, cause he can't keep living his life dissociated from reality. summet's classical piano training shines through with his alluring chord progressions, leaving you to wonder how you hadn't heard of him yet.
Connect with summet: Soundcloud | Spotify | Instagram | Twitter