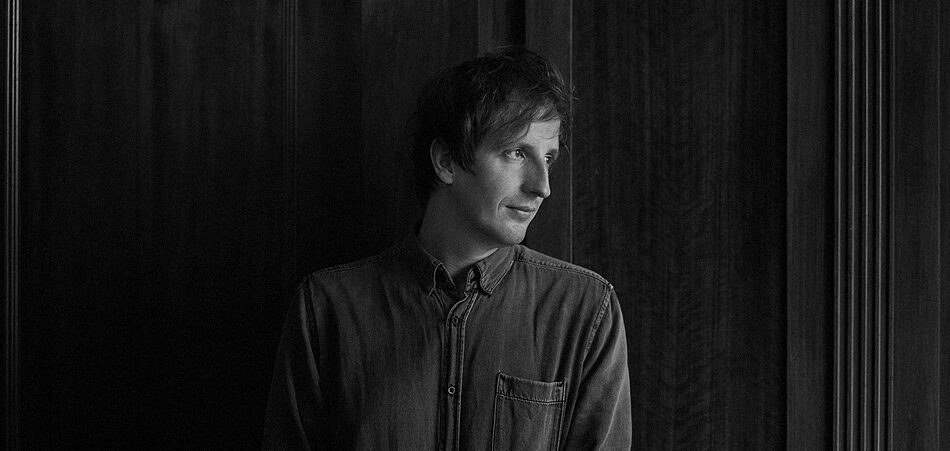 German producer Christian Löffler always manages to harness a sense of tranquility and melancholy in his sound. Spending his teenage years dabbling in drawing, he crafts a unique sound painted with an evocative color palette and a nocturnal texture. His new LP Graal (Prologue), out via Ki-Records, channels this ambient aesthetic in an undeniable way.
Besides the two records that have been released as singles, "Ry" and "Like Water (feat. Mohna)," the LP also includes four other tracks. Free from genre-shackles, "Bird" meanders through an alternate reality. There is a sense of liberation radiates inherent in its lush percussions, vivid synths, and subtle vocals. Following up, "Running (feat. Josephine Philip)" is the perfect soundtrack for a road trip in Iceland with its glacial production. The liquid chord progression, paired with Josephine Philip's wistful topline, sends tingles down your spine.  The mood in "Refu" is calm and dusky. This ethereal cut's minimal instrumentations ushers listeners into a cloudy landscape. "Graal" is a subtle ride into the cosmos as the warbling bass and clip-clopping minimal percussion unfold into something heavenly.
As denoted by the LP title,  'Graal (Prologue)' is just a prelude – a second companion album will be released before the end of the year.
Buy the LP here.
Connect with Christian Löffler: SoundCloud | Instagram | Twitter | Facebook