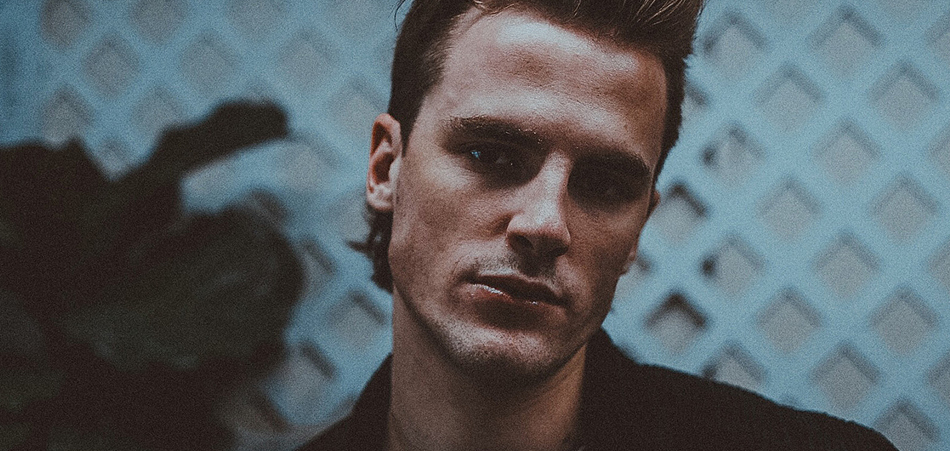 Following up on the release of his debut EP Stay via Geffen / Interscope, the rising LA-based producer
DEVAULT has teamed up with the sultry powerhouse Alessia Cara to reimagine her original track "Out of Love".
On the original track for "Out of Love", Cara delicately delivers her ballad on top of minimal resonating piano that gets support from warm strings, which creates a perfect backbone for each word. Her voice guides track with ease, swinging with grace and emotion. However, there's a need for a bit more intensity, something to take this song from a slow serenade into mesmerizing and energizing tune, and that's precisely where DEVAULT steps in. 
"I was beyond thrilled to be given this opportunity to do a remix for Alessia, she's so gifted. The goal was to take this vocal and give it more of a night drive feeling, and we created a small visual to connote that exact idea."
DEVAULT starts simple with retro brassy synths that introduce Cara's voice and changes the time from 3/4 to 4/4, which gives the track a whole new feel. He then expertly introduces hi-hats to build into the drop, that then explodes into a bouncing baseline engulfed in punchy snares and thumping kicks. In doing so he effortlessly transports the listeners to a late night driving scene, where traffic lights pass under a dark sky, illuminating all that is inside. 
To compliment the release he also releases a visualizer for the track, which features a girl presumably back in the 80's, driving through the night as she smokes cigarette after cigarette, which almost feels like a clip from Pulp Fiction. 
So, next time you get ready to go on that night drive, DEVAULT's remix of "Out of Love" should be the first thing you play. 
Get the track [HERE] and check him out live below.
Upcoming Shows:
3/30/2019 - Flash Rooftop, Washington DC
4/6/2019 - Phoenix Lights Festival, Phoenix AZ
4/26/2019 - La Santa, Orange County CA
4/27/2019 - Ubbi Dubbi Festival, Dallas TX
Connect with DEVAULT: Soundcloud | Spotify | Facebook | Instagram | Twitter