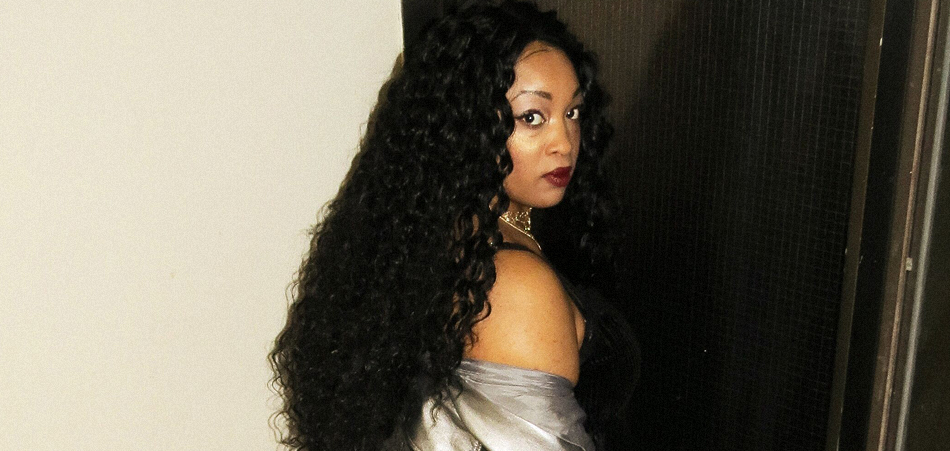 Embodying ultra sassy, girl power vibes leading Toronto rapper Ekelle spits fire so truthful it hurts. Ekelle is a no-nonsense, straight talking rapper who brings a refreshing new slant to the latest surge of emerging talent from Canada. Her upcoming release "Dark Skin & Tattoos" shines a light on karma and we're excited to premiere it on EARMILK today. Hauntingly truthful, filled with punchy rhymes and relatable lyrics, Ekelle's single is an anthem for women who have ever been hurt or lied to. Creativity oozes through her veins as she orchestrates an experimental sound that touches on elements of hip hop and pop with a twist.
"This song is for any woman who has been through pain in a relationship," Ekelle says. "The inspiration was from a bad relationship I had where someone literally lied to me about everything from day one, all the way until the end, it was so convincing!"
Ekelle rhymes about relationships, money, life in the T-dot, women's issues and other areas that have affected her life to create a style that she calls 'Hood Pop' which she describes as pop music with a street edge. 
The rapper's highly anticipated EP with the same title Dark Skin & Tattoos is slated for release on the 1st of May 2019.
Connect with Ekelle: Soundcloud | Facebook | Twitter