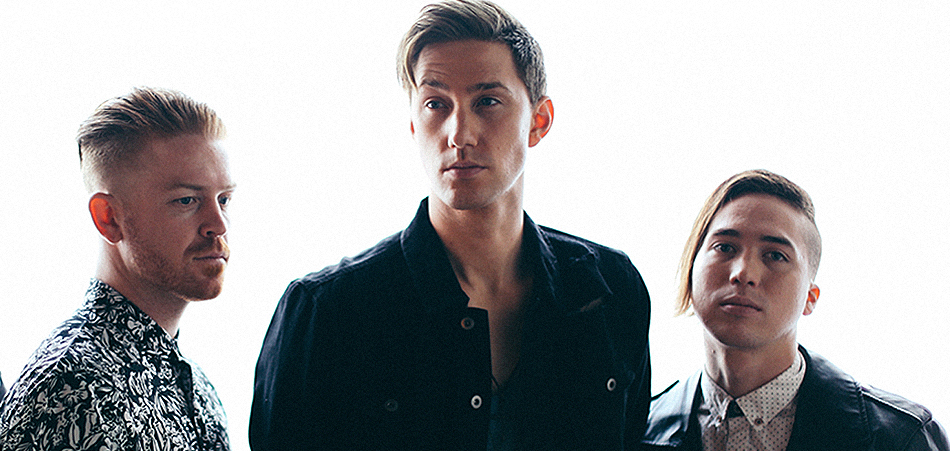 Polaroid Summer is the amalgamation of two well known Houston bands, Lost Element, and VerseCity. Made up of lead vocalist Micaiah Walker (formerly of VerseCity) and former Lost Element members drummer Brian Barrett, and bassist Kenneth Conlon. The band offers a refreshing take on alternative pop laced with retroelements. Their new single "Just Kids" is a prime example of this, employing a rich melody, big drums, and bright keys.
"Just Kids" is an anthemic record that any retro-head can relate to. They take the listener to a time when things weren't so complicated but more importantly it's all about reflecting with no regrets. The band further explains that when we are kids we think everything is so complicated and heavy but as we reflect we realize that, " We were just kids trying to make it out alive
For the video, the band teamed up with director Sedric Acevedo who wholeheartedly embraces the 80s aura emanating from the song. The video follows the adventures of a young couple as they embark on a carefree journey to an unknown destination. We also get to see all the stops, breakdowns and ultimately the triumphant end of where love is the thing holding these two together. 
The band is currently working on their new EP which will see the light of day sometime later in 2019.
Connect with Polaroid Summer: Soundcloud | Facebook | Website | Instagram