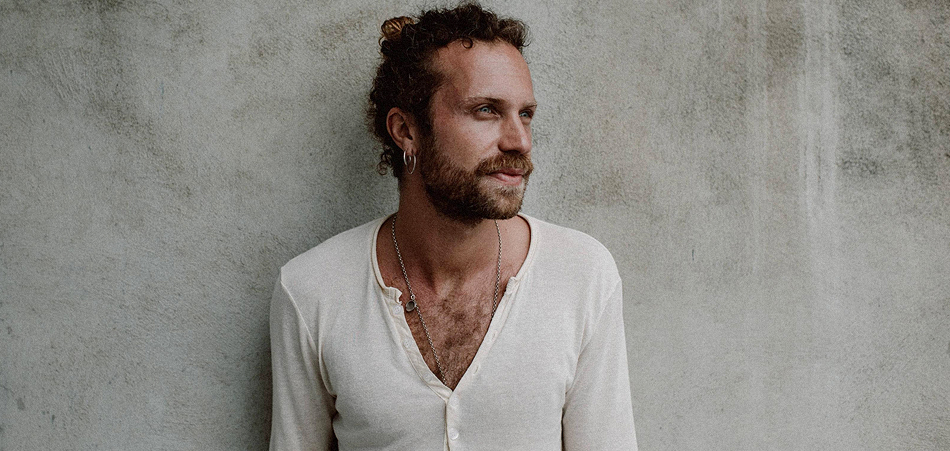 With an acute musical intuition driving his production, French producer YokoO dominates the dancefloor, embracing fluidity with an ambitious dynamism infectious to his listeners. EARMILK has the distinct pleasure of premiering his newest single "Cingulomania" ahead of release. The track will be a part of his upcoming album Nothing Can Compare, and arrives ahead of his boat party set at Vujaday Festival in Barbados on April 6th—playing amongst the likes of Sasha, DJ Tennis and Bedouin.
A dreamy production filled with atmospheric riffs and deep luscious melodies, "Cingulomania" delivers a reposed ambiance overwhelmingly nostalgic and excruciatingly haunting. Blessed with YokoO's thought-provoking sonic style, the single is an ode to love, imbued with the essence of cingulomania. First coined by author J. E. Schmidt, the word translates as "the strong desire to hold someone in your arms"—a fitting title wherein the track calls for another person amidst the lulls of light strings. It's a poignant track teeming with an ethereality and whimsicality unlike any other and despite the lack of lyrics, seemingly distills fleeting, heart-felt emotions into a thousand languages for all to understand.
The official release of "Cingulomania" is slated for tomorrow, March 1st 2019 while Nothing Can Compare, will be released on April 5th, 2019.
Connect with YokoO: SoundCloud | Twitter | Facebook | Instagram