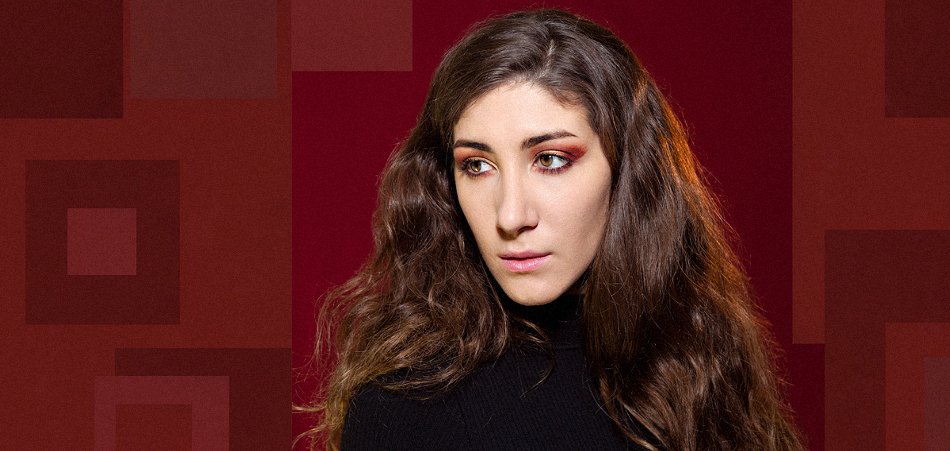 The Los Angeles-based singer-songwriter Zoe Nicole returns with the release of an incredibly intimate 4-track EP titled 'Obsessive Soul'. The project dives into a very personal arena as she touches on struggling with anxiety, depression and past toxic relationships.
Starting off with "Control", a mid-tempo gloomy pop record, she talks about the truth behind panic attacks and how difficult it can be to feel like you don't have control over anything. It's a vulnerable introduction to the type of raw openness expressed in this latest EP. "Down" has a future bass vibe but sees her going through some form of relapse after departing from a toxic relationship. The follow up "InMyHead" has a more solemn feel and takes a darker turn as she details how anxiety can be crippling and monopolizing. The final track "Radar" shows two sides of the same coin with its double message. On the surface, it touches on the idea of not feeling good enough while receiving mixed signals from someone. However, underneath it exposes the idea of fear of failure. 
While the four-track EP seems short, Nicole surely unpacks a waterfall of emotions and experiences as she deals with her inner demons.
Get it on Spotify.
Connect with  Zoe Nicole: Soundcloud | Facebook | Spotify | Instagram