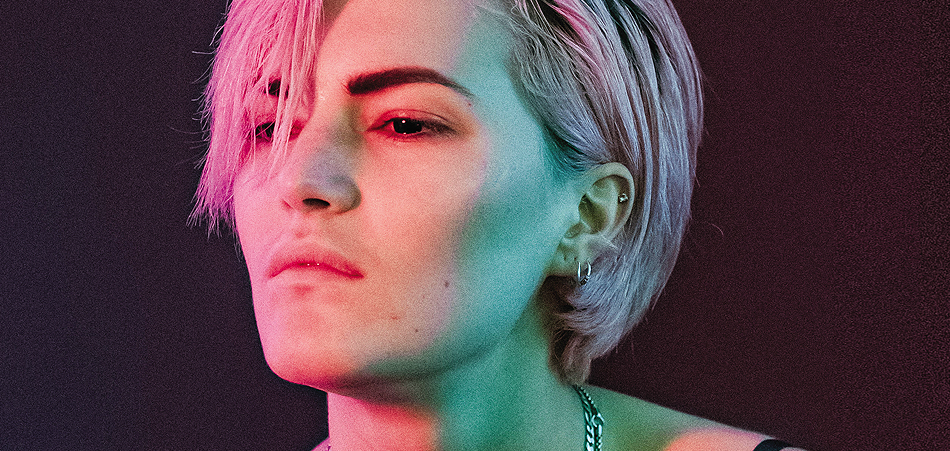 Despite still basking in the euphoria of her Juno- nominated album Give it a Rest. Canadian singer/songwriter Brenna Macquarrie a.k.a iamhill knows a thing or two about keeping a solid work ethic. 
With "Gimme My Life Back" she delivers a gripping new single, quickly catching our attention. Whilst "Gimme My Life Back" showcases Macquarrie's experimental pop sound laced with poignant and delicious songwriting elements. In addition, "Gimme My Life Back" is also armed with a raw commanding vocal tone. Macquarrie draws the listener in, to the deepest regions of her life post break up. However, far from being a sob story, the single sees her putting her game face on and she shows us what can be gained after walking away from unhealthy relationships and trusting yourself again. 
The visual plays out in a cinematic fashion and follows the rising singer as she goes through her day to day activities to stay above the madness surrounding her. She keeps busy by jogging,  kickboxing and exploring the nightlife as she takes major steps to get her life back.
Connect with iamhill : Spotify | Facebook | Twitter | Instagram