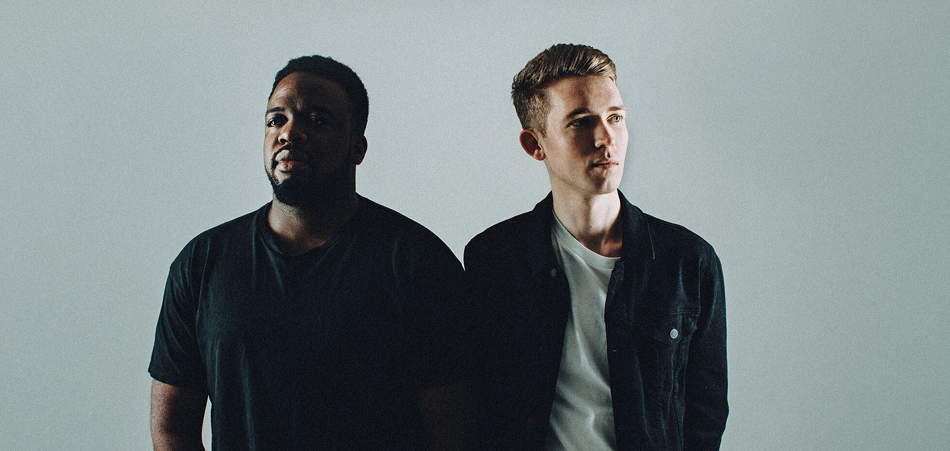 Having closed off 2018 with beautiful single "Before The Dawn" featuring the smooth vocals of Julia Marks, Anglo-Russian duo Magnetude have now taken a step back to welcome fellow double-act GLXY into the spotlight with an official remix. With the original already held high in regard, GLXY manages to add another layer of liquid dynamism to the track, further elevating the already smooth vocals.
Unfiltered, GLXY takes elements of the original and adds in reverbs, masterfully layering it over rolling drum patterns. Marks's vocals are given a haunting, ethereal texture, delivering a sleek overtone both reposed and sensual. "With this remix, we wanted to completely switch up the tune but keep in the main elements - which were super easy to work with as they are great," GLXY shares. "It's really nice to be releasing on such a legendary label too, big ups to Ram, Magnetude and all involved."
Magnetude on the other hand, also share that they are massive fans of GLXY. "When their name was put forward to remix, we leapt at the prospect," the duo reveals. "Their remix is exactly what we were hoping it would be – a deeper approach that complements the story of what the original track was based upon. We could literally sit all day and shout about how much GLXY smashed this remix." Undoubtedly, GLXY's unique vibes really emanate from the track—a dazzling piece of work both sleek and timeless. 
Buy/stream "Before The Dawn (GLXY Remix)" here.
Connect with GLXY: SoundCloud | Twitter | Facebook | Instagram
Connect with Magnetude: SoundCloud | Twitter | Facebook | Instagram
Connect with Julia Marks: SoundCloud