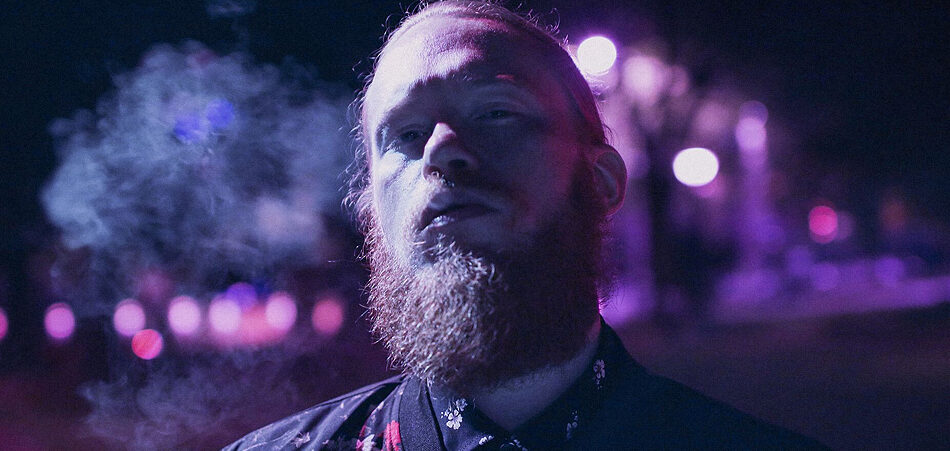 Singer-songwriter Araless returns with the visual for his previously released single "Just Breathe." 
The dreamy song showcases the artist's expressive vocals over a four to the floor drum groove and surreal textures. It's definitely a 180-degree turn for the multi-talented act who has produced for Filthy Fingers United and also raps with Black Magic Noize. With the release of the video, the song takes on a more abstract veil. The fluidity and psychedelic aesthetic of the scenes feel like something from a high suspense flick. The purple hue used throughout the video probably serves as a metaphor for the song's premise but more importantly is the motif employed here. Araless is seen submerged under water, hanging by a thread and in another scene, he is in performance mode expunging the anger within himself. To cut the long story short, it's quite interesting and the viewer will most likely read a different meaning into it sparking up new a new conversation for others to ponder on.
"Just Breathe" is the second single from his new project Something About You: Summer.
Connect with Araless: Soundcloud | Facebook | Twitter | Instagram