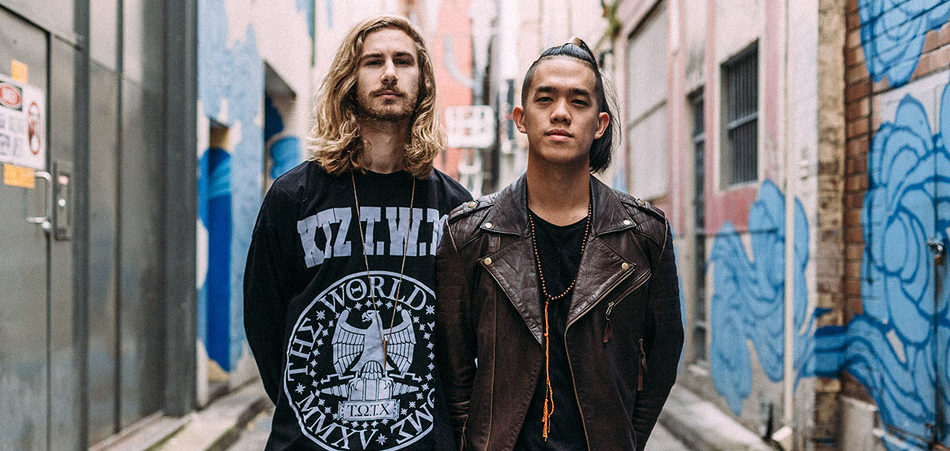 Demonstrating the correlation between high-energy trap and heavy inspiration from classic electronica, production duo SLUMBERJACK have teamed up with London beat-maker Troyboi for an unprecedented collaboration. Released via Monstercat, the producers have crafted a gritty sonic narrative in "Solid," a vivacious track teeming with piercing synths and hard-hitting bass.
The second single to be released from SLUMBERJACK's upcoming SARAWAK EP, this latest release solidifies SLUMBERJACK's signature electronic trappings whilst fusing Troyboi's catalyst for controlled chaos. Keeping the party going but with a more sophisticated air of downtempo madness, "Solid" rings true as a feverish party-starter. The hybrid trap release is uniquely dynamic, progressing tumultuously for smooth drops that are perfect for head banging. 
Buy/stream "Solid" here.
Connect with SLUMBERJACK: SoundCloud | Twitter | Facebook | Instagram
Connect with Troyboi: SoundCloud | Twitter | Facebook | Instagra