---
Photo credit: Vivian Lin
Arguably one of the best R&B singers of the decade, UK songstress Jorja Smith has been trotting the globe for her Lost & Found Tour the past few months — swaying hearts with her angelic inflections and bringing people to tears with her emotive lyricism.
Last week, EARMILK had the chance to watch her show in Vancouver, with rising R&B star Ravyn Lenae opening. Set in the beautiful Orpheum Theatre in the heart of downtown, both Smith and Lenae stunned the crowds with their alluring vocals and effusive nonchalance, making for a wonderfully fulfilling show. Smith absolutely stuns with each and every song; with live bands jamming away, the crowds were up on their feet belting their hearts out and swaying with each song. Woefully smooth and joyously reposed, Smith proves that she is indeed a master of her craft.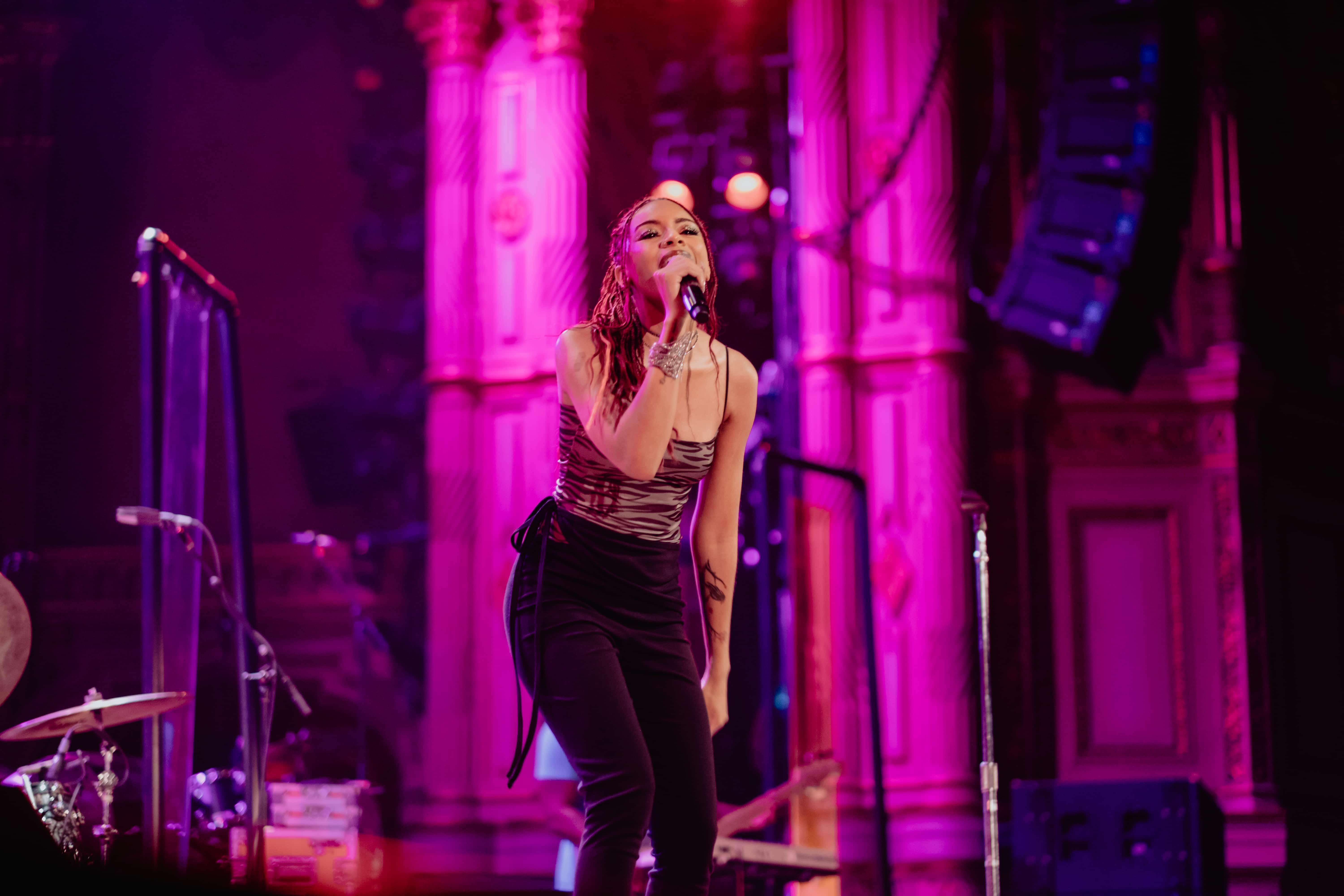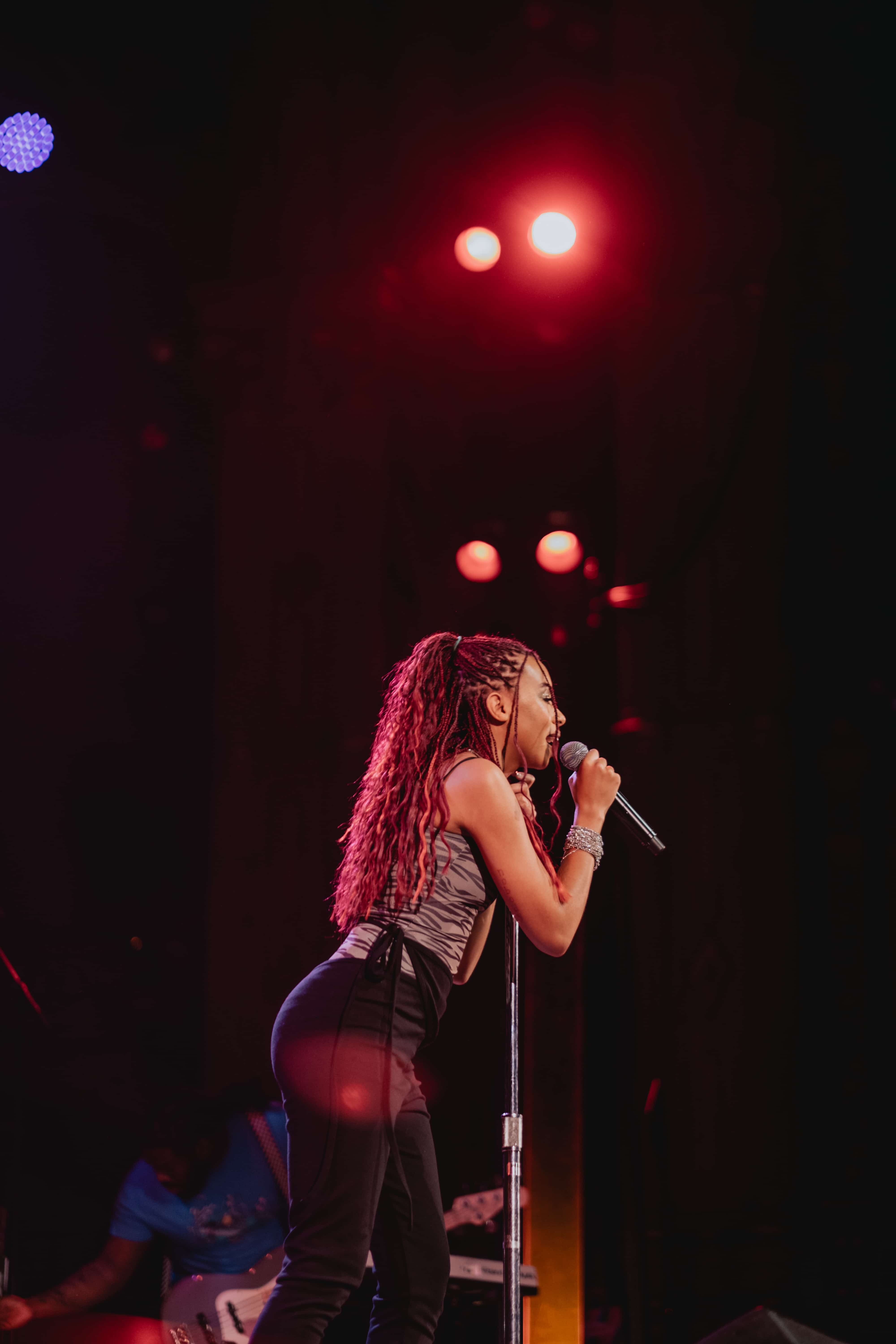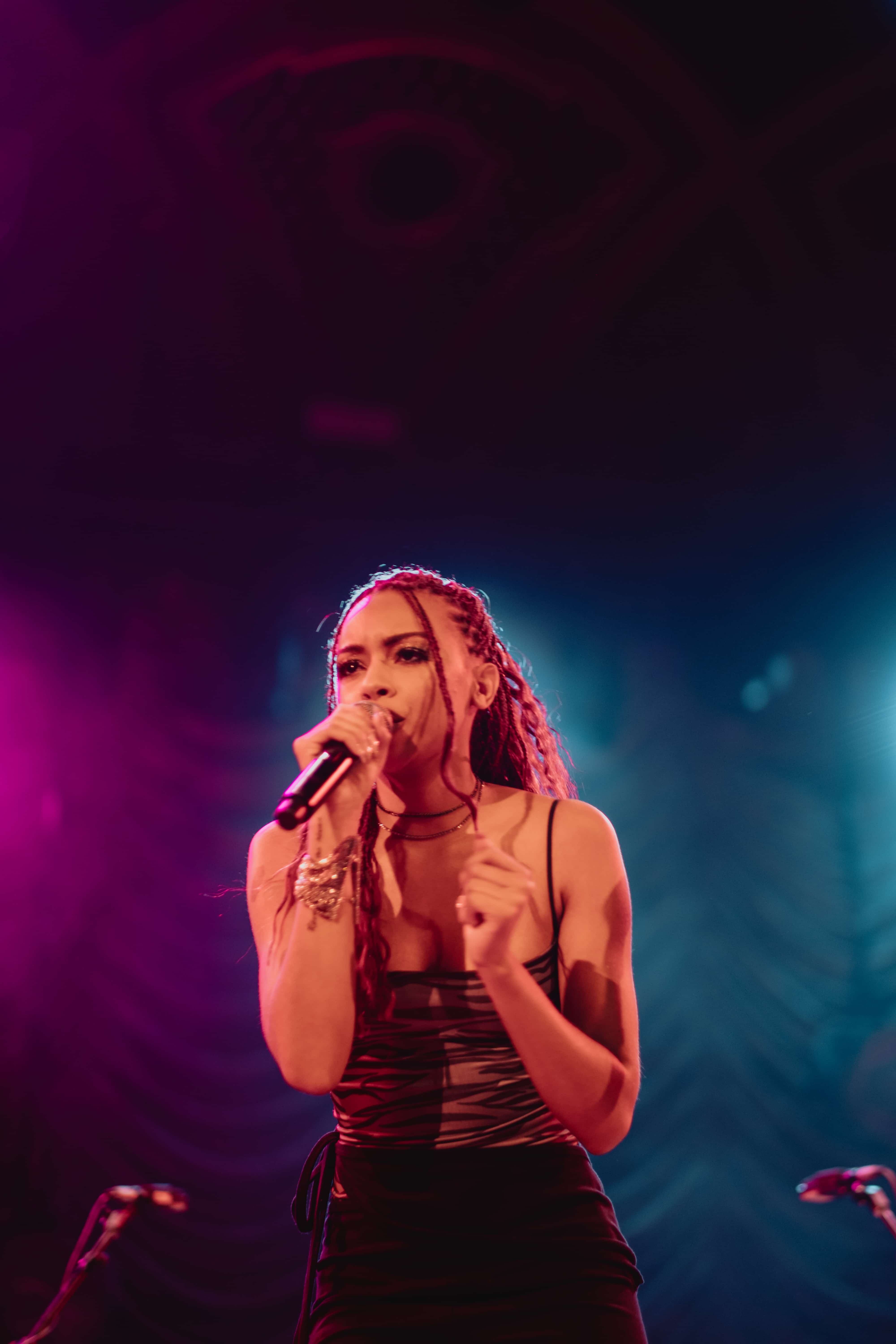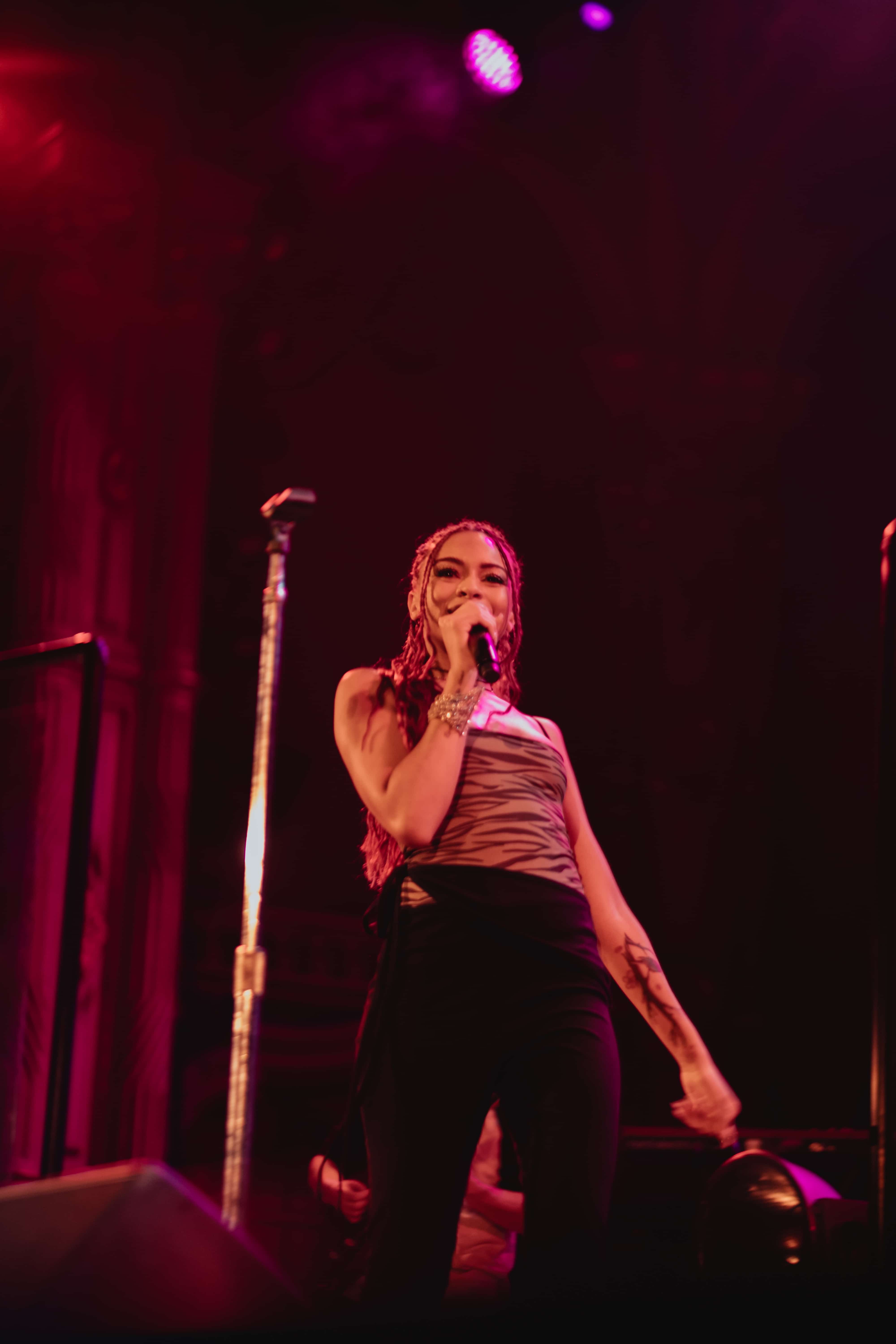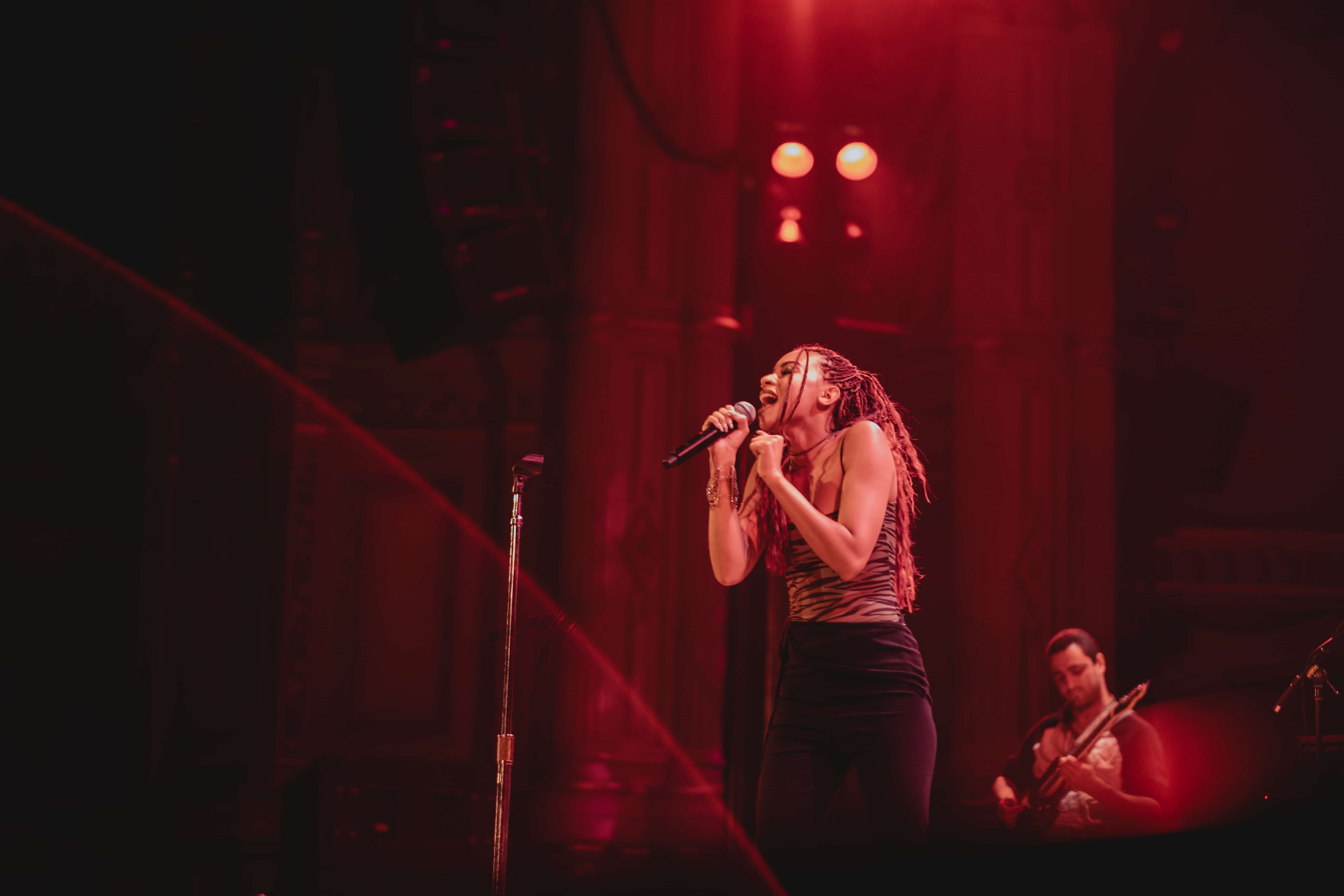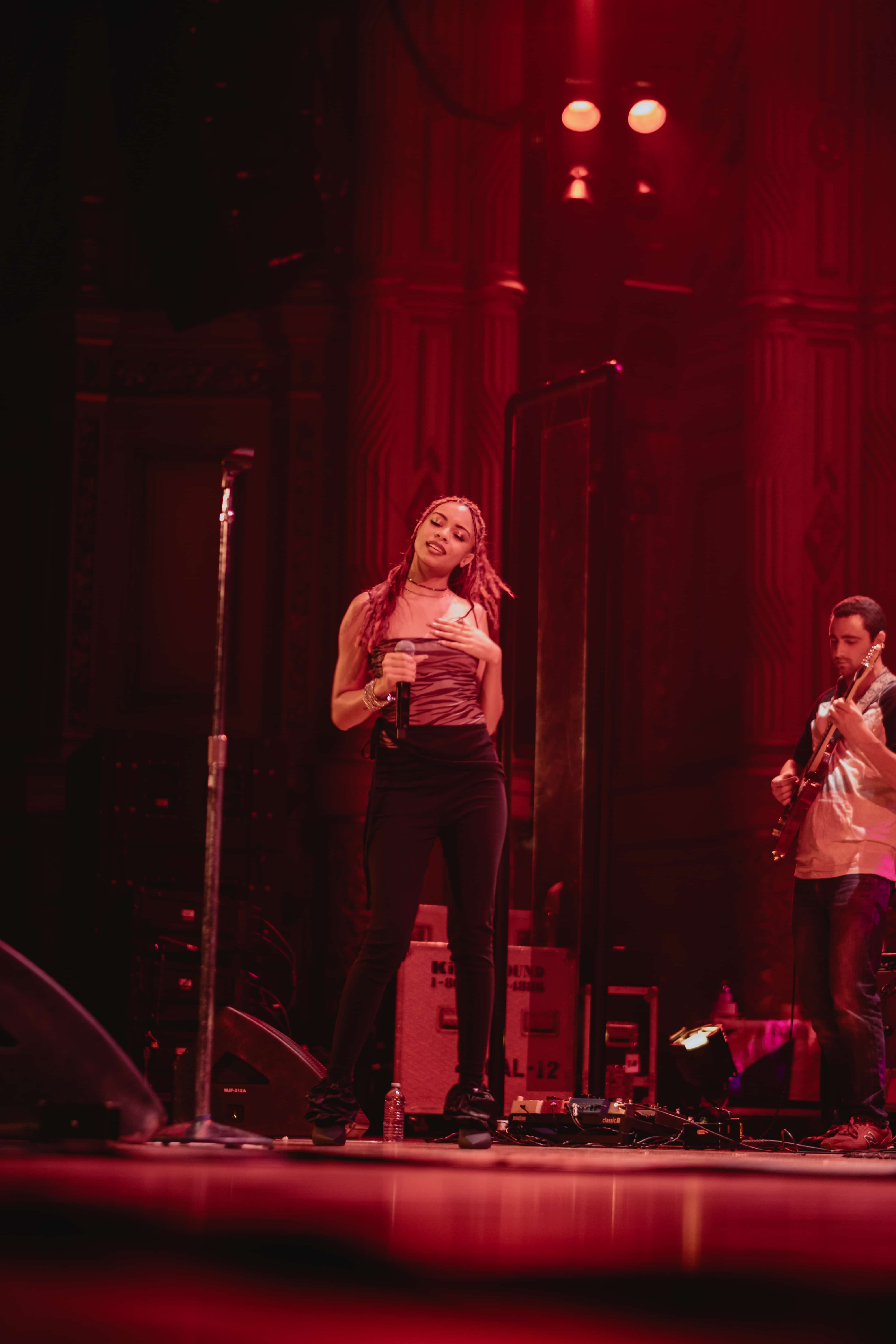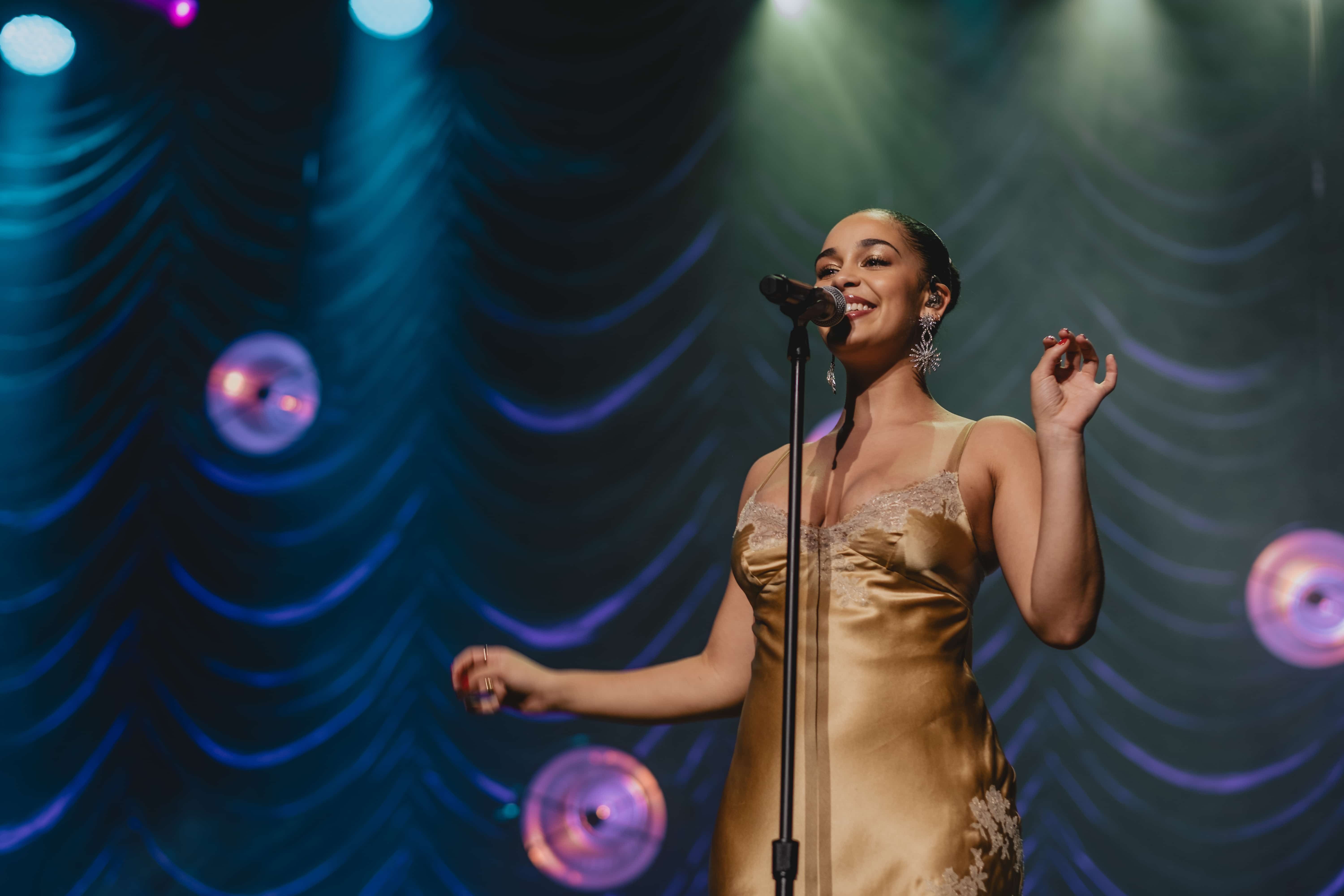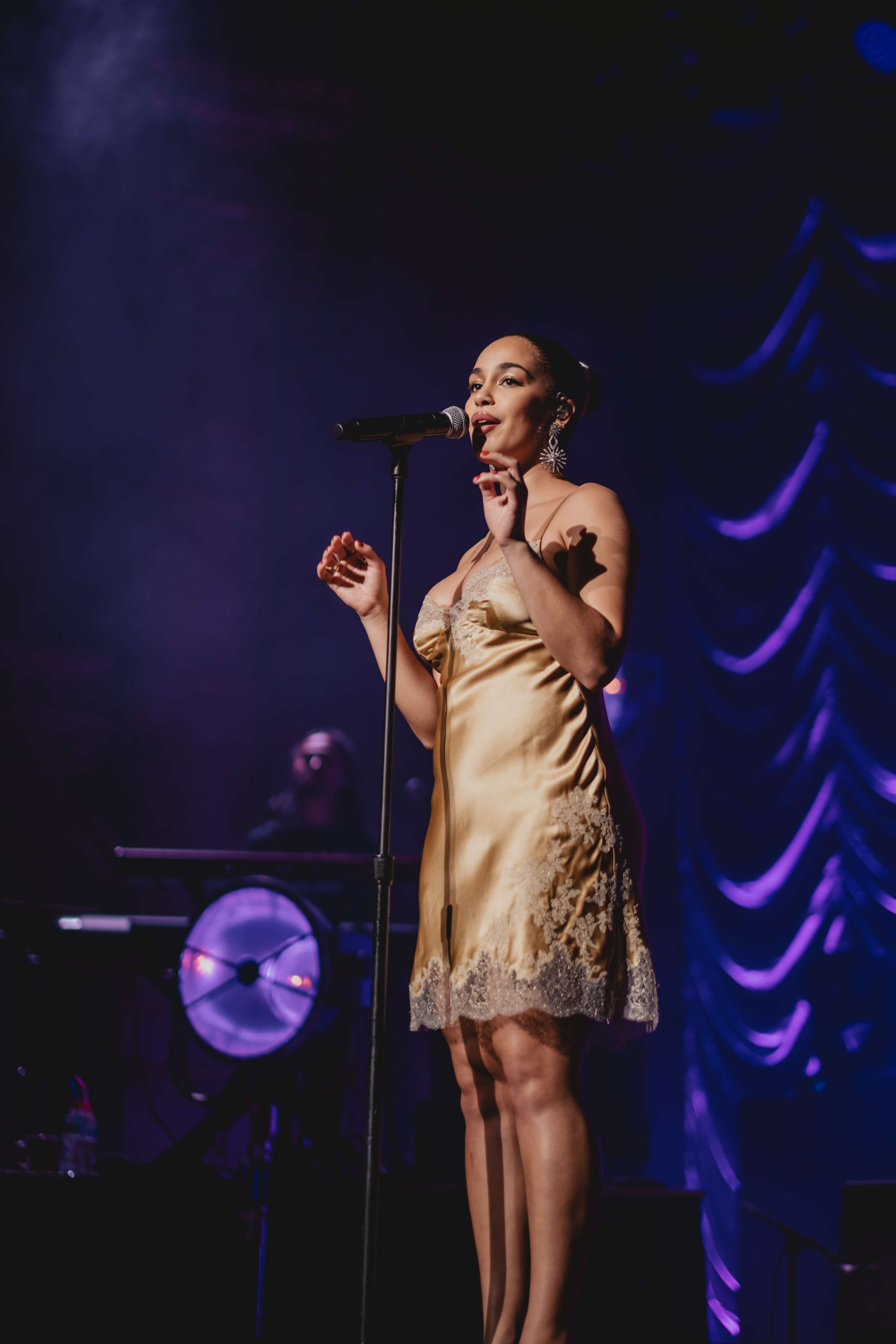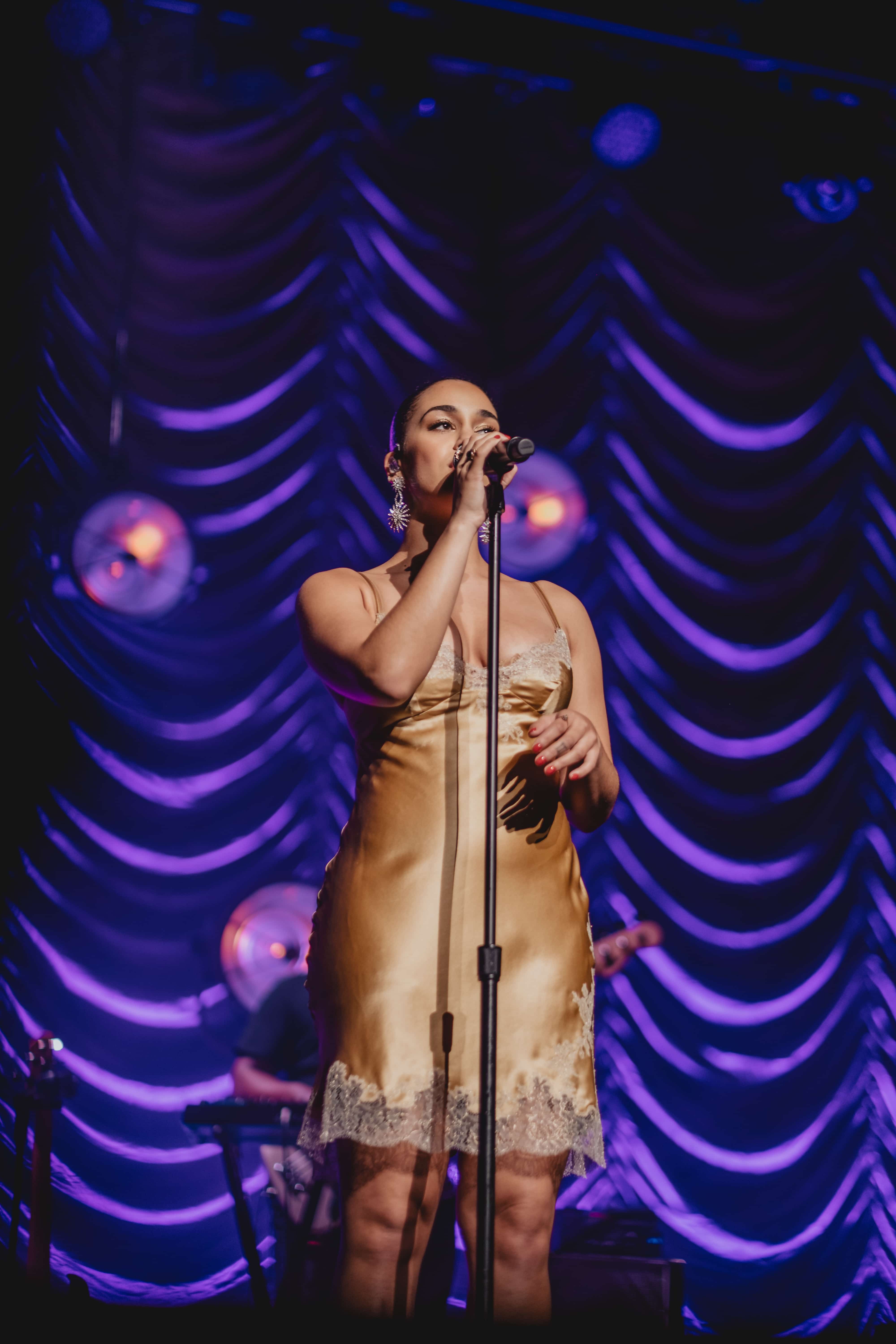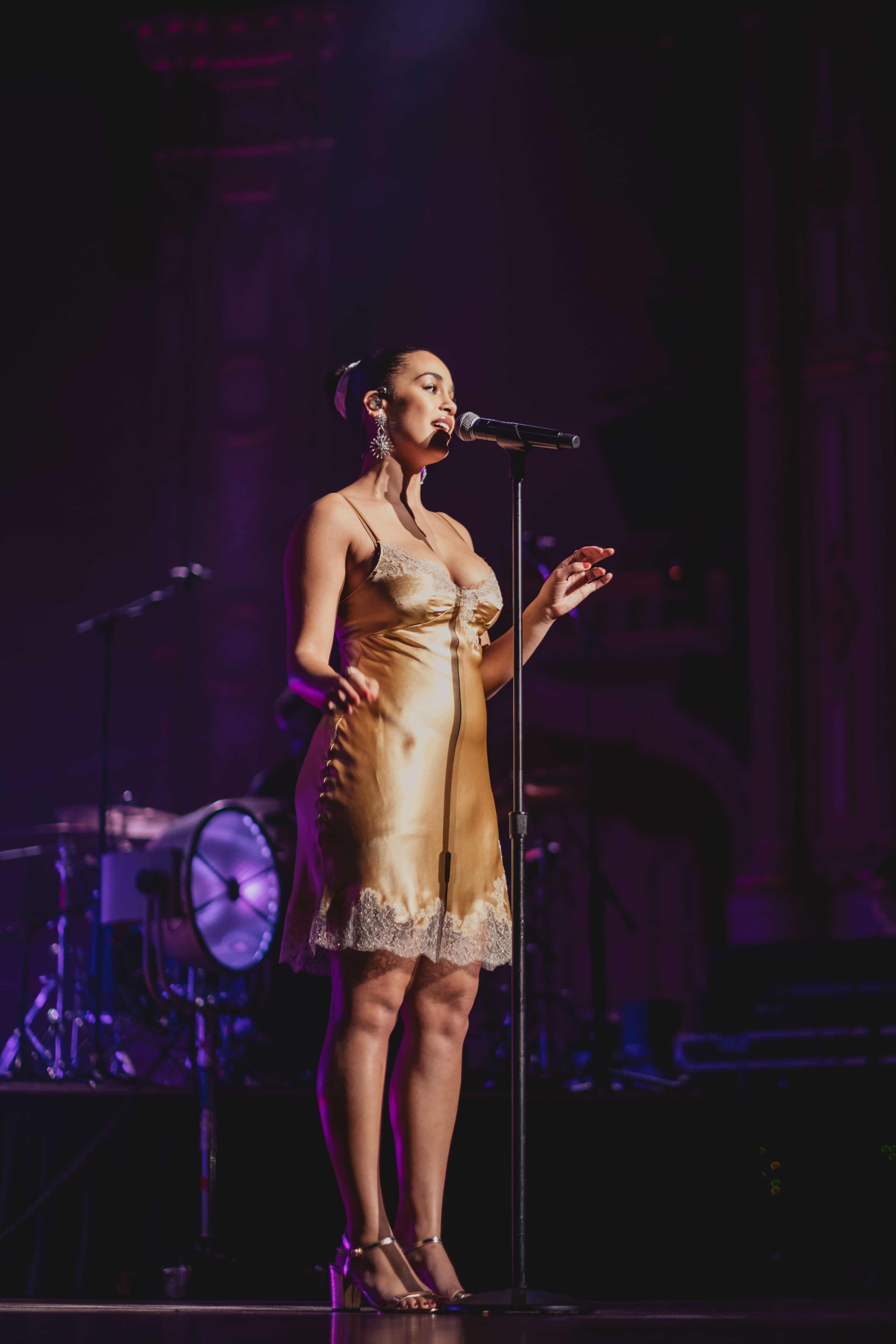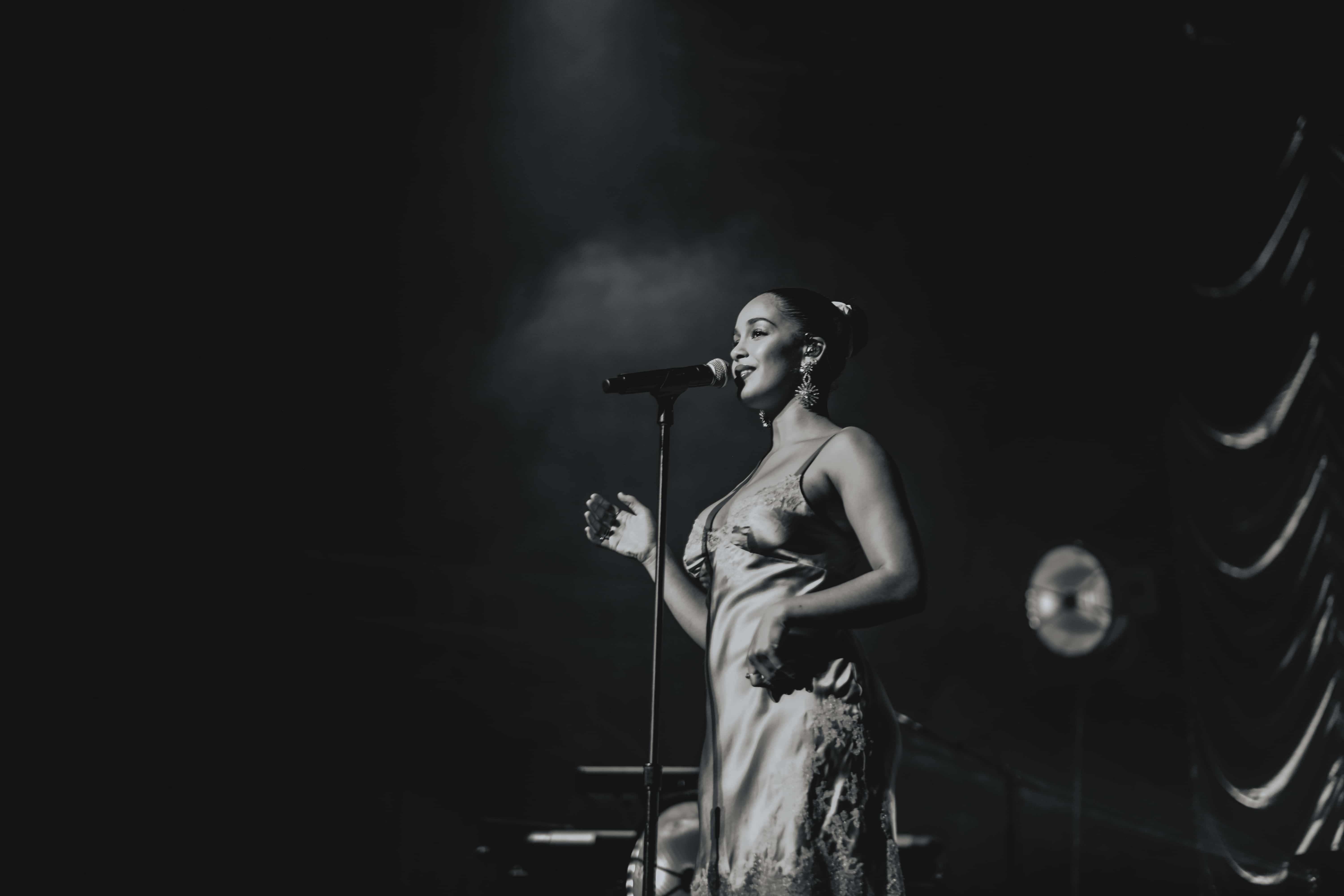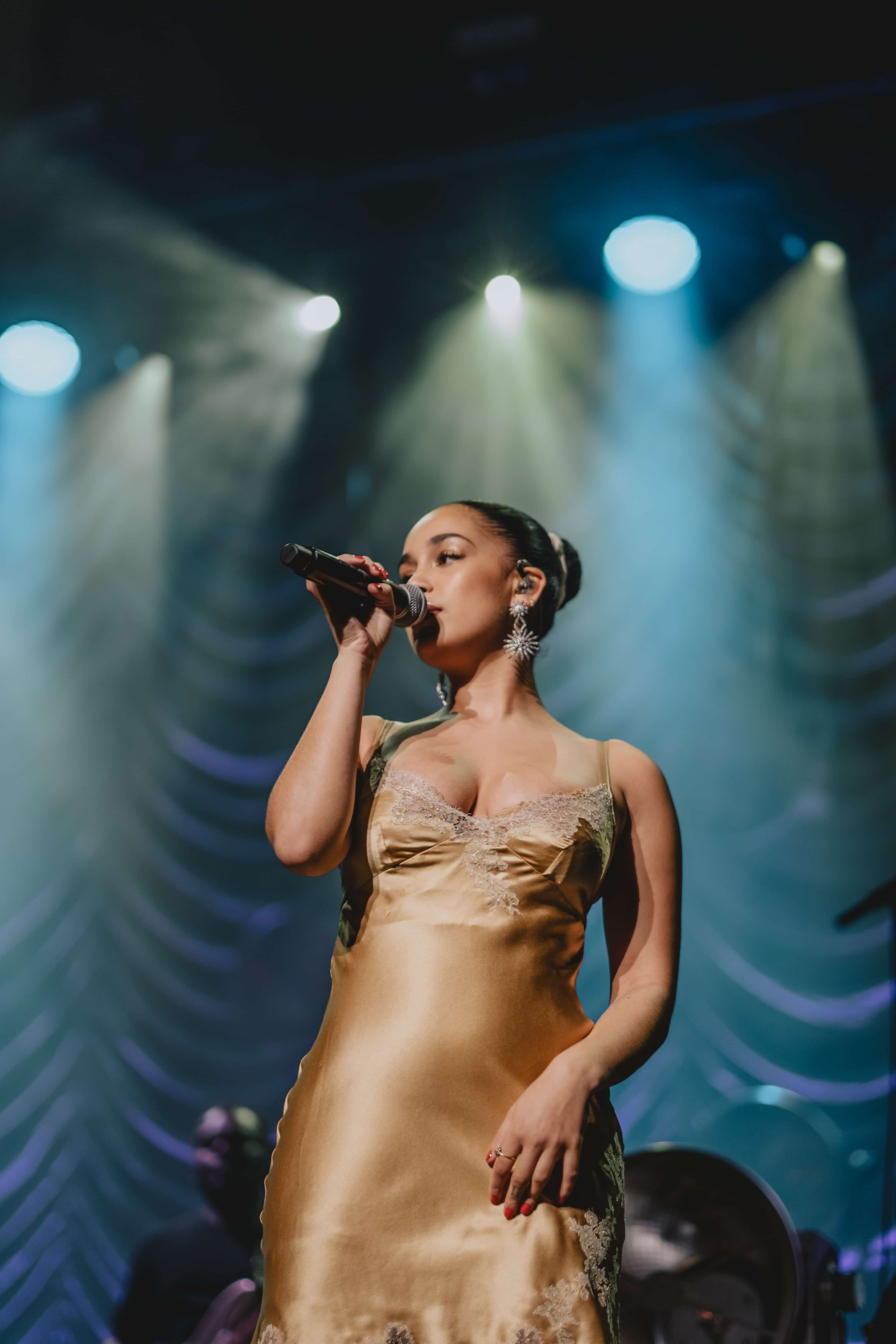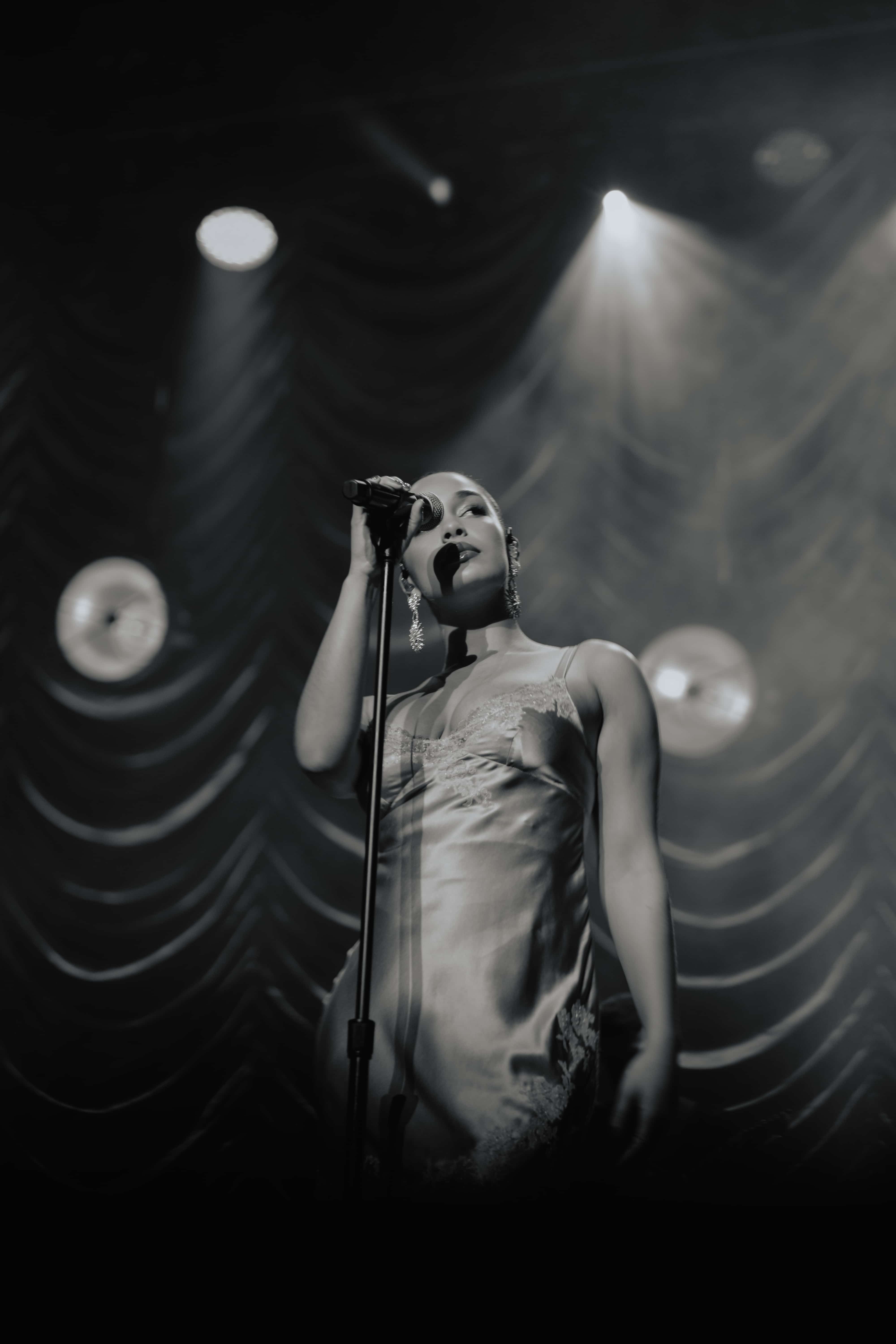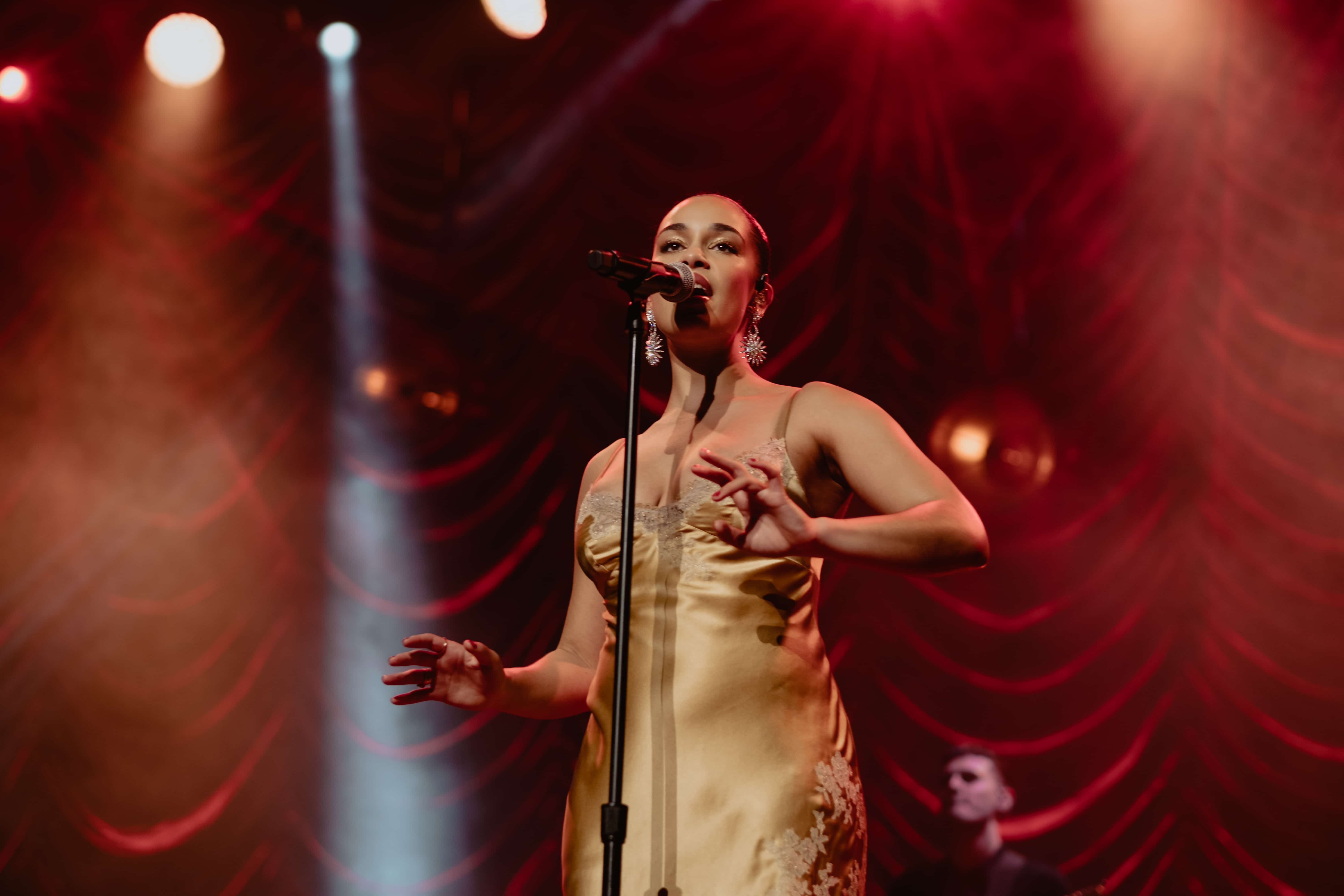 Connect with Jorja Smith: SoundCloud | Twitter | Facebook | Instagram
Connect with Ravyn Lenae: SoundCloud | Twitter | Facebook | Instagram
*For all photo inquiries and use, please contact Vivian.